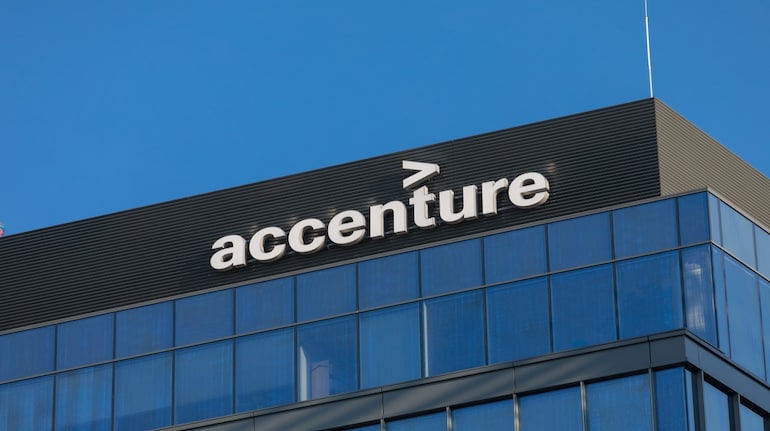 Job Description
As an intern, you will have the opportunity to experience our company culture, expand your network and build skills that you'll be able to apply anywhere.
Your responsibilities may include addressing key business problems, creating innovative offerings or developing business and technology solutions for business improvement.
Design, build, test, assemble, and configure application using business requirements
Understand business drivers that will impact performance and deliver software to those expectations
Bake technology trends into solutions; Participate in the development of automation solutions, new functionality and technologies and integrate them in existing solutions
Deliver code to time and quality expectations and participate in peer reviews
Become an extension of the project team to deliver on various business priorities
Upskill rapidly as well as continuously improve your expertise and stay ahead of the curve.
Eligibility
All streams/branches of B.E/B.Tech/M.E/M.Tech, MCA and M.Sc. (CSE, IT only) – third year students only
Track record of outstanding academic performance and co-curricular activities
Analytical and problem-solving skills
Strong communication and interpersonal skills
Basic Exposure to Databases, Software engineering, SQL queries
Hands on experience in writing code frontend/backend/database server and exposure to test automation frameworks
Ability to ramp up on existing solution/project and quickly contribute towards bug fixes
Multi-disciplinary and versatile with aptitude to learn and apply new skills faster
Potential to manage client interactions with proficiency