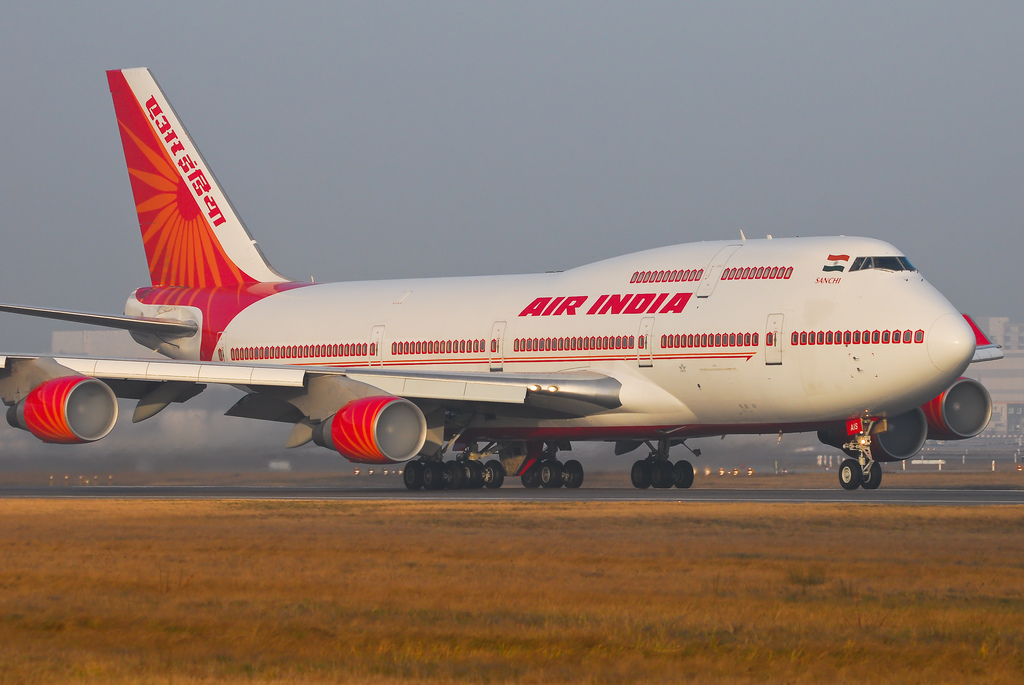 About Air India:
Founded by Jamsetji Tata in 1868, the Tata Group is a global enterprise, headquartered in India, comprising 30 companies across 10 verticals. The group operates in over 100 countries across six continents, with a mission 'To improve the quality of life of the communities we serve globally, through long-term stakeholder value creation based on Leadership with Trust'.
Job Description
Check safety equipment for availability and functionality
Conduct safety demonstration for guests prior to take-of
Ensuring compliance to all safety procedures throughout the flight
Managing emergency situations such as performing first aid and emergency evacuations Inflight service duties
Pre-boarding tasks such as checks on the availability of required food and beverage as well as inflight amenity items
Boarding of guests, welcoming and directing them to seats, aiding with stowage of carry-on luggage
Conducting Inflight sales and service
Ensuring that aircraft cabins and toilets are clean and replenished during flights
Making announcements and responding to guest queries during the flight
Ensure orderly disembarkation of guests after landing
Preferred skill:
Represent Air India in a professional manner
Warm, caring and empathetic
Maintain up to date knowledge of current safety & security requirements
Maintain knowledge of service procedures & company policies
Comply with all DGCA regulations and ability to maintain all required licenses up to date.
Remain medically fit, following rest regulations to comply with flying duties.
Eligibility Criteria:
Indian National holding a current Indian passport, PAN card and Aadhar card.
Between the age of 18-27 for freshers and till 35 for experienced crew
Minimum Educational Qualification: Completed class 12 from a recognized Board / University with minimum 50% marks
Minimum Height required: Female-155 cm/ Male Candidates – 172 cms
Weight: In proportion to height
BMI Range: Female candidates – 18 to 22 / Male candidates – 18 to 25{" "}
Well-groomed with no visible tattoos in uniform
Fluent in English and Hindi
Vision 6/6