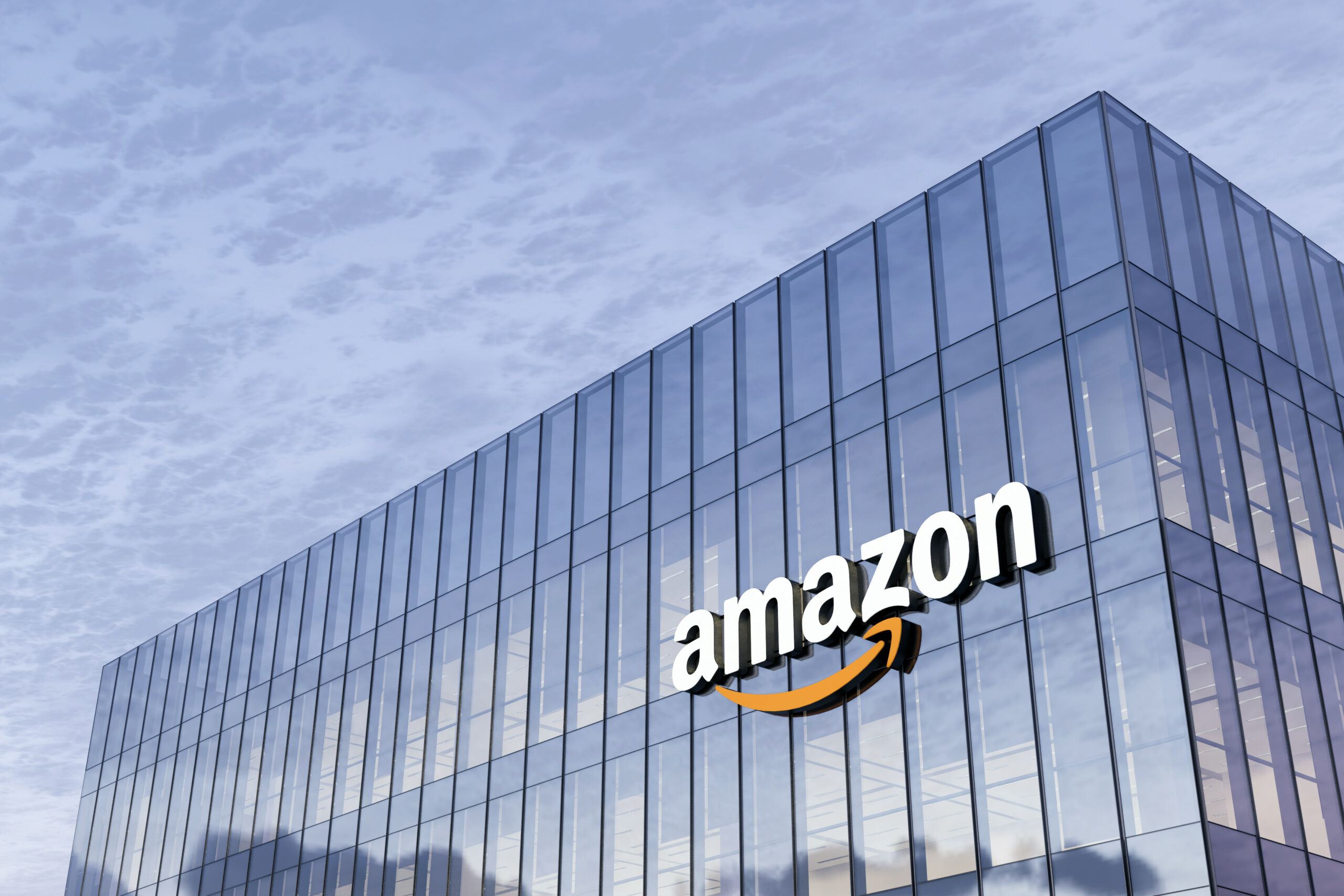 About Amazon:Amazon.com, Inc. is an American multinational conglomerate that focuses on e-commerce, cloud computing, digital streaming, and artificial intelligence. It is one of the Big Five companies in the U.S.
Job Responsibilities:
Performs annotation for image and video files to support ground truth data generation
Understands and follows the SOP, procedures and guidelines to execute daily tasks
Performs repetitive annotation activities and adopts to dynamic instructions without compromising on quality
Uses internal tools and software provided by team to track daily status completion and queries.
May participate in data collection activities when scripts and instructions are provided.
Adheres to compliance and confidentiality requirements.
Meets daily productivity and quality targets.
Suggests improvements to tools, processes, and SOPs.
Eligibility Criteria:
A graduate in any field of study. Quantitative fields such as science and engineering preferred but not mandatory
Excellent English communication and interpersonal skills.
Preferred skill:
Good familiarity with the Windows desktop environment and use of Word, Excel, IE, Firefox etc. are required
Basic knowledge on ML data labeling process, related tools and software used for ground truth generation.
Flexibility and Interest to do repetitive tasks is required
Exceptional attention to detail.
High level of energy and proactive nature. A sense of ownership and drive and a willingness to accept the challenge of daily deadlines is essential
Minimum of 6 months of work experience in data labeling on image/video with multiple classes of objects and attributes.