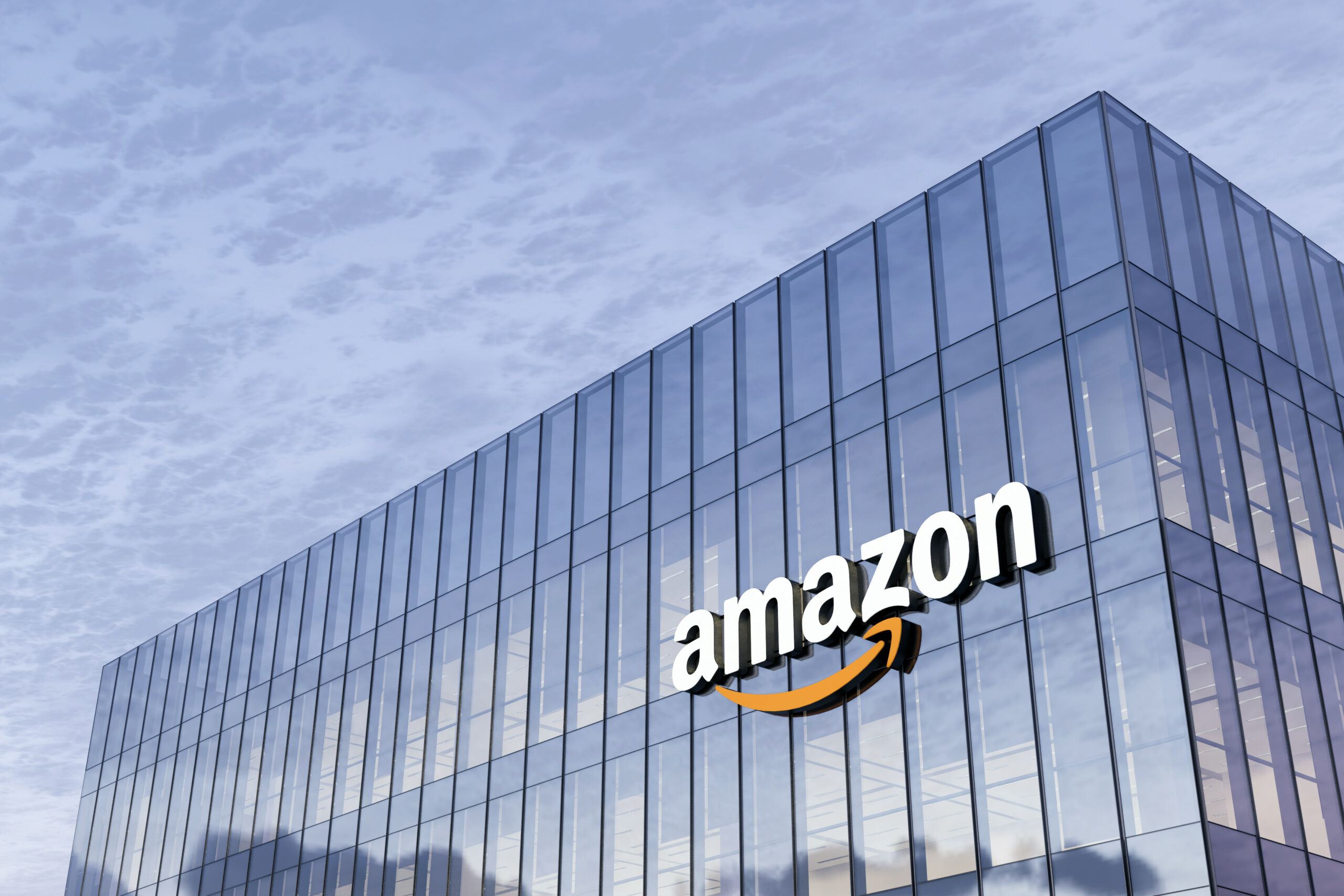 About Amazon:
Amazon.com, Inc. is an American multinational conglomerate that focuses on e-commerce, cloud computing, digital streaming, and artificial intelligence. It is one of the Big Five companies in the U.S.
Job Responsibilities:
This vital position requires an action-oriented, flexible problem-solver who will assist customers in expediting orders and correcting post-sales problems.
Associates communicate with customers primarily through mail, chat and phone and utilize a variety of software tools to navigate customer accounts, research and review policies and communicate effective solutions in a fun and fast-paced environment.
Eligibility Criteria:
Minimum qualification is 10 + 2. Any graduate/ PG is eligible to apply.
Minimum experience should be 6 months in any field.
Preferred skill:
Excellent communication skills (written and verbal)
Excellent typing skills
Ability to use a desktop computer system
Excellent customer service skills, including maintaining focus on the customer issue in a fast-paced environment.