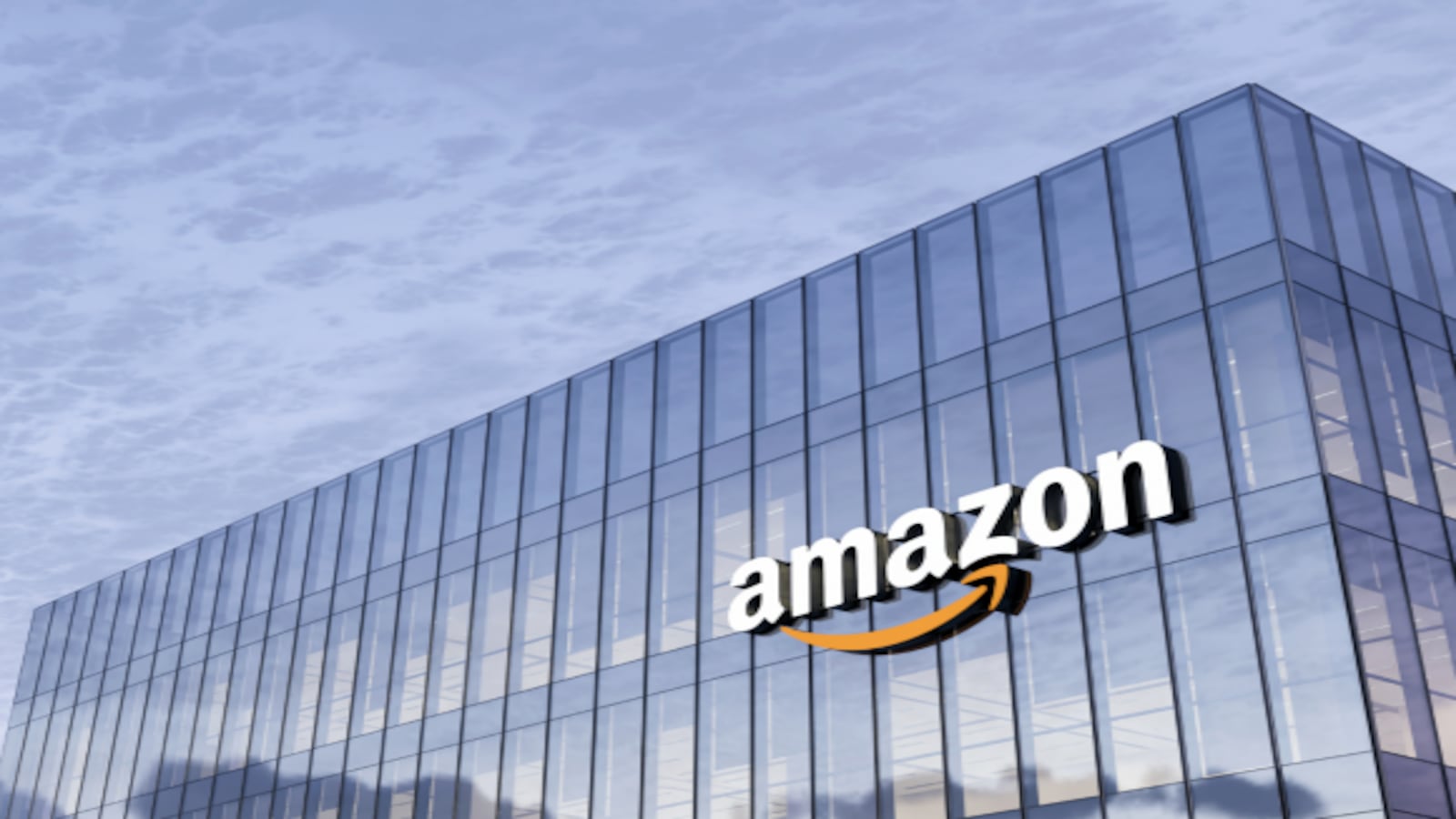 About Company:
Amazon is guided by four principles: customer obsession rather than competitor focus, passion for invention, commitment to operational excellence, and long-term thinking. We are driven by the excitement of building technologies, inventing products, and providing services that change lives. We embrace new ways of doing things, make decisions quickly, and are not afraid to fail. We have the scope and capabilities of a large company, and the spirit and heart of a small one.
Key Responsibilities:
Excellent customer service skills, including maintaining focus on the customer issue in a fast-paced environment
Ability to empathize with and prioritize customer needs
Demonstrates interpersonal skills with a diverse customer base
Demonstrates conflict resolution, negotiation, and de-escalation skills
Demonstrates ownership to resolve challenging customer issues, escalating when necessary
Ability to determine customer needs and provide appropriate solutions
Maintain regular and reliable attendance, including the daily schedule as assigned
Flexible with the working schedule; may be expected to work weekends, holidays and events
Ability to work overtime as required by business – as much as 60 hours a week, most often occurring in the weeks surrounding the Christmas holiday season.
Eligibility Criteria:
Any Graduate/ PG/ 12th Pass
Action oriented, self-disciplined and organized.
Effective time management skills and ability to prioritize work time to ensure productivity and department standards.
Ability to communicate clearly with both internal and external customers.
Ability to clearly understand and address customer issues appropriately
Ability to compose grammatically correct, concise, and accurate written responses
Ability to use a desktop/Laptop computer system, Familiarity with Windows 7, Microsoft Outlook, and Internet Explorer.
Preferred skills:
Should be self-driven, motivated and task driven individual who can learn fast and operate with minimal support from Manager and Lead.
Should ensure uninterrupted internet connectivity during working shift so as to ensure maximum productivity.
Should ensure 'Work-like' environment with no disturbance during the work hours.
Demonstrates an ability to successfully navigate websites.
Demonstrates a proficient knowledge of email applications.
Demonstrates an ability to learn in various media.
Ability to successfully adapt to changes in the work environment.