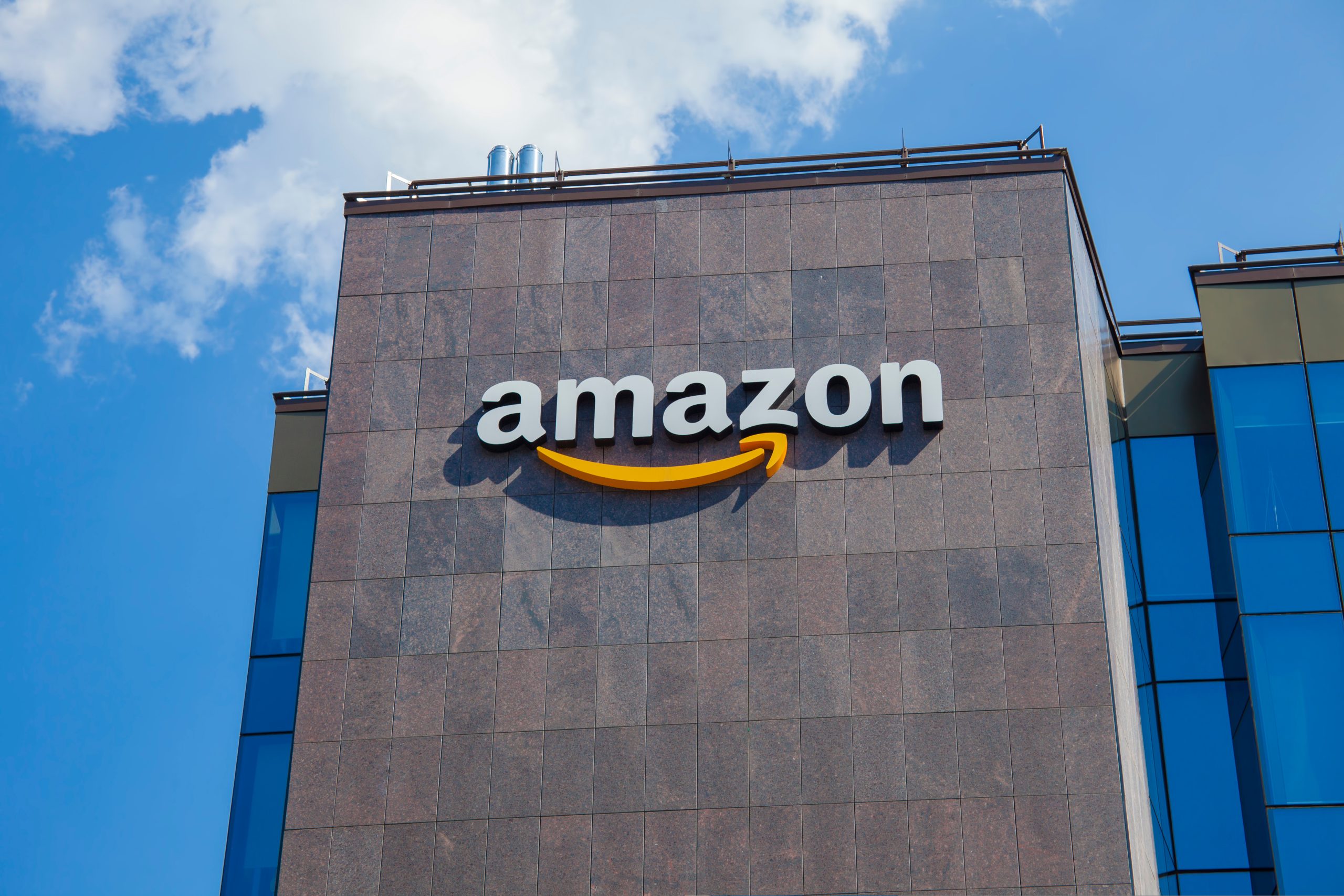 About Amazon
Amazon.com, Inc.[1] (/ˈæməzɒn/ AM-ə-zon, UK also /ˈæməzən/ AM-ə-zən) is an American multinational technology company focusing on e-commerce, cloud computing, online advertising, digital streaming, and artificial intelligence. It has been often referred to as "one of the most influential economic and cultural forces in the world",[5] and is often regarded as one of the world's most valuable brands.[6] It is considered to be one of the Big Five American technology companies, alongside Alphabet (parent company of Google), Apple, Meta (formerly Facebook, Inc.) and Microsoft.
Job Description:
Global Selling team enables cross border commerce across multiple source-destination countries. You will be a member of the team that is building a new fulfilment platform from ground zero and will scale it to multiple markets in 2023-24. We leverage AWS technologies including S3, DynamoDB, Lambda. We will also leverage open source technologies like docker, Kubernetes for this platform. This is a rare opportunity to be part of a fast growing team. The team will build solutions to solve complex cross border selling challenges in fulfilment, listing , payments , returns space while adhering to various compliance requirements.
Specifically, in the cross-border FBA (fulfilment by Amazon) team the team owns the product solution that offers both small parcel and Freight (full container load) logistics services across air, ocean and ground modes of transportation. The product is a key enabler for the cross-border e-commerce market which is a multi-billion dollar business. Our north star is to build an international marketplace (like cleartrip) for global sellers across the world where they can book services of 3P logistics services providers (like UPS). Global sellers will benefit from Amazon negotiated pricing, seller support, payment protection, package tracking, cross-border compliance support and ML driven recommendations.
This product is of strategic importance to Amazon consumer leadership, as the cross-border FBA product is uniquely positioned to support the burgeoning international logistics demand.
BASIC QUALIFICATIONS
– 1+ years of software development, or 1+ years of technical support experience
– Experience troubleshooting and debugging technical systems
– Experience scripting in modern program languages
PREFERRED QUALIFICATIONS
– Preferred Engineering Degree with Computer Science background