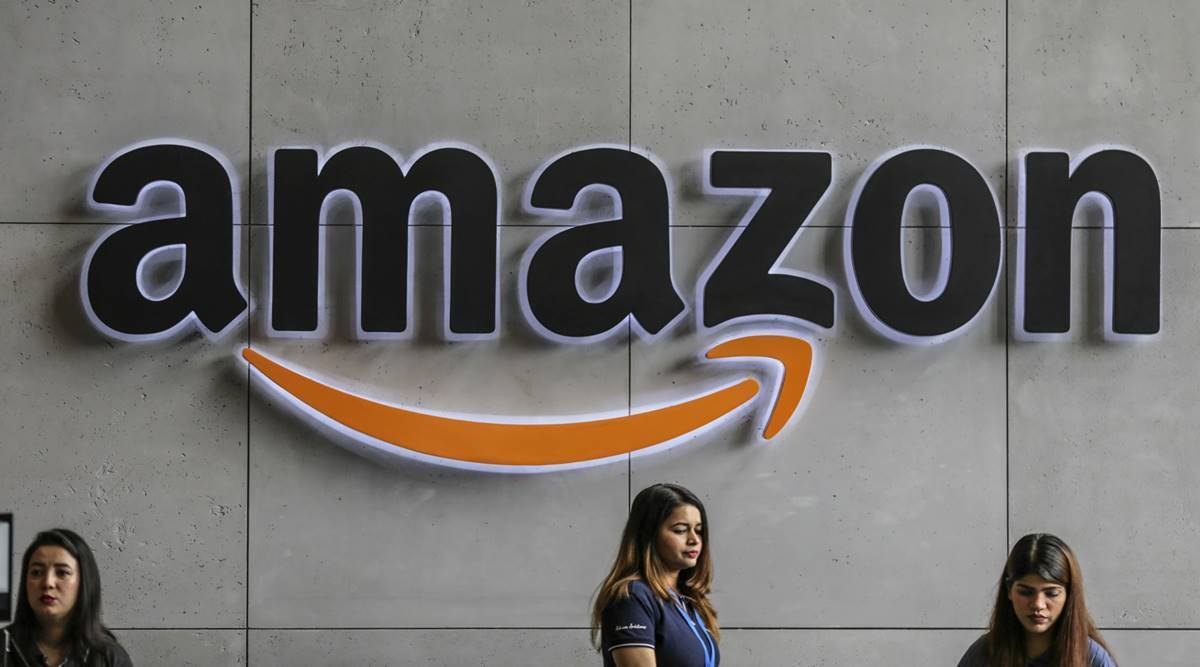 About Amazon:
Amazon.com strives to be Earth's most customer-centric company where people can find and discover virtually anything they want to buy online. By giving customers more of what they want – low prices, vast selection, and convenience – Amazon.com continues to grow and evolve as a world-class e-commerce platform. Amazon's evolution from Web site to e-commerce partner to development platform is driven by the spirit of innovation that is part of the company's DNA. The world's brightest technology minds come to Amazon.com to research and develop technology that improves the lives of shoppers and sellers around the world.
Job Responsibility:
The primary responsibility of this role is – under general supervision, perform various tasks related to content for the video catalog quality.
This could involve tasks such as checking and/or fixing Metadata, perform quality checks on content, validating image quality, perform checks to qualify user experience for content viewing on the TV and related tasks.
The associate will require using of software and /or tools for fix up and capture data on a daily basis.
The tasks will be primarily repetitive in nature and will require the individual to make judgment based decisions keeping in mind the guidelines provided in the Standard operating procedure.
The individual will also need to be able to raise a flag depending on the situation, example- functionality of the tool.
Requirements:
Education: UG -Any Graduate
Good Communication
Sound knowledge of computer (MS Office related skills)Microsoft Excel knowledge is mandatory (vlookup, pivot, basic formula & knowledge in shortcut keys)Basic Analytical and Logical Reasoning Skills
Perform various tasks related to content for video catalog quality
Knowledge of Video streaming market
Interest in Sports like Baseball, Tennis, TNF.Awareness of devices such as Firestick, Fire TV, Apple TV, Roku TV etc.Interest and knowledge about various sports – Cricket, NBA, MLB, TNF etc.