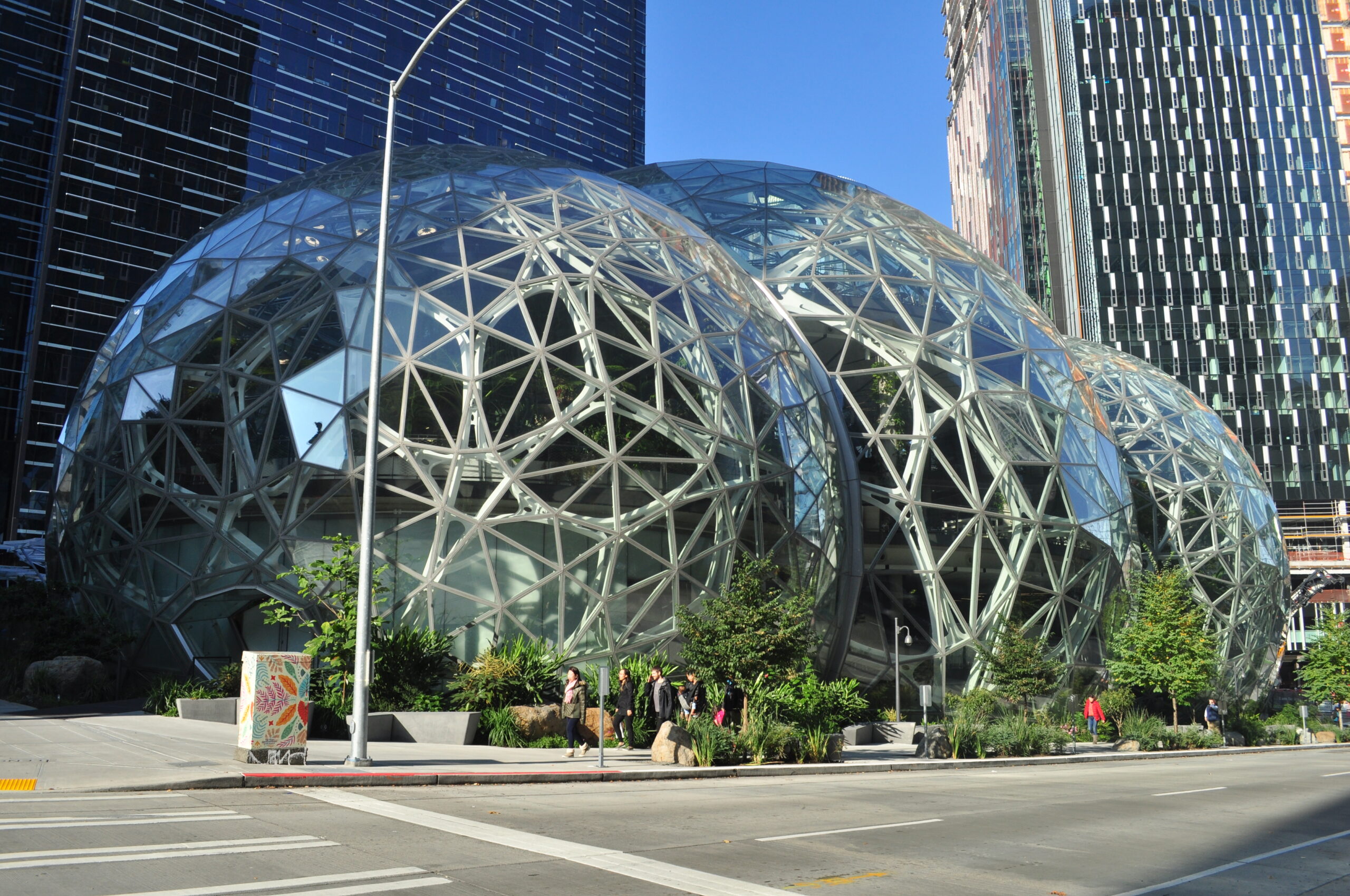 About Amazon:-
Amazon.com, Inc. is an American multinational conglomerate that focuses on e-commerce, cloud computing, digital streaming, and artificial intelligence. It is one of the Big Five companies in the U.S.
DESCRIPTION
Quality Services (QS) organization provides testing support for Devices, Retail and AWS products. The primary objective of QS organization is to provide manual testing support.
An Associate, Quality Services performs manual test execution of documented task instructions.
They produce accurate test results meeting daily targets, adhering to defined processes.
Key job responsibilities
Gain understanding of the application test procedures and how to use applicable software and tools.·
Execute test instructions and report test results accurately and promptly.· Report any deviations observed· Understand any changes in test instructions related to their assigned work· Follow defined processes to perform assigned work
BASIC QUALIFICATIONS
Graduate, preferably in a quantitative field of study with relevant exp of 0- 1 years
· Familiarity using computer and software
· Experience using any gadgets or devices
· Good communication skills, detailed oriented and be a team player· Capability to follow defined processes and adhere to policies
PREFERRED QUALIFICATIONS
·Understanding about software testing
· Ability to complete assigned tasks accurately and promptly