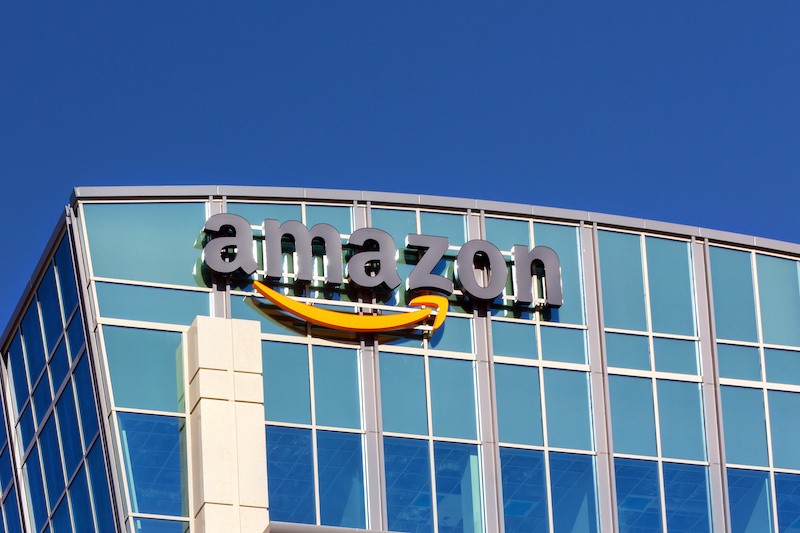 Job Description
Meets business metrics and goals, i.e., SLA, production, and quality targets
Works with minimal direction
Maintains records of day- to-day work by updating trackers or workflow tools as necessary
Follows SOP/guidelines or manager's instructions and ensures output is quality compliant
Contributes to project improvement and operational excellence ideas, as applicable
Responsible for giving timely responses to stakeholders on related tasks with guidance, i.e., as per SOP and defined SLA
Willingness to work with sensitive issues, including but not limited to: Adult content, Religious and philosophically sensitive issues, alcohol, tobacco, weapons and other potentially offensive products
Troubleshooting issues related to process and conduct root cause analysis if required
Familiarity with online retail (e-commerce)
Proactively raises issues /alarms that may have an impact on core deliverables or operations to manager or stakeholders
Analyzes data and evaluate trends/ patterns and recommend generic pattern to be translated into rules
Eligibility
Graduate or equivalent Excellent English language proficiency: verbal, writing, reading and comprehension
Shifts: The job involves working in a 24/7 environment including night shifts and the shifts are decided based on the business requirement.
Candidates willing to work on Phone/chat & emails (concurrent blended profile)
Should be willing to service selling partners from all marketplaces across the Globe (Including India USA EU and ME)
Should have power back up in case of power shut down. up to the duration of his shift
Weekly Off: Rotational two- consecutive day off (it is a 5-day working week with 2 consecutive days off.
During the first four months (Training & Transition) no unplanned leaves are allowed.
Ability to use a desktop/Laptop and familiarity with Internet Browsers, Windows OS, Microsoft Outlook and MS Office.