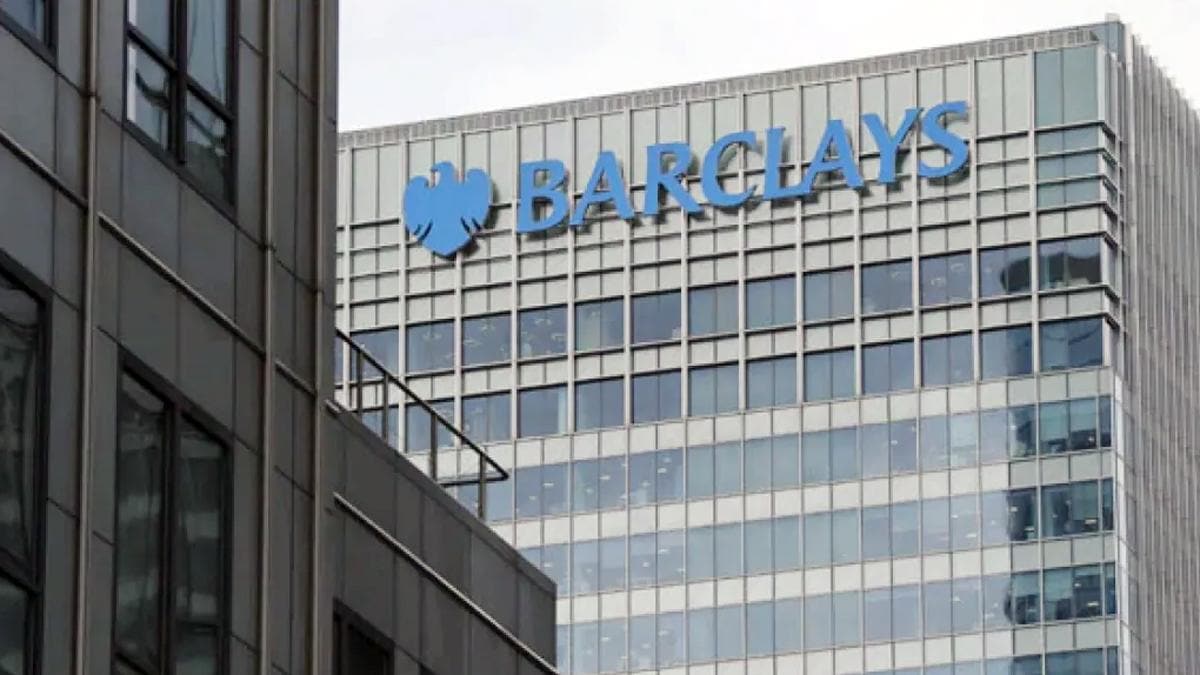 About Barclays:
Barclays is a British universal bank. We are diversified by business, by different types of customers and clients, and by geography. Our businesses include consumer banking and payments operations around the world, as well as a top-tier, full service, global corporate and investment bank, all of which are supported by our service company which provides technology, operations and functional services across the Group.
Responsibilities:
Providing seamless end-to-end support and expertise for front office Trading applications to help drive the effectiveness and commercial strength of the Trading franchise.
Monitoring underlying system health, functionality, and availability to proactively detect and prevent issues from impacting the business.
Improving monitoring and alerting capabilities primarily through ITRS or other strategic platforms.Working with the development teams to understand full production application build, configuration, and change going into the platform.Compliance to audit, regulatory and CSO Standards requirements – risk aware and focused
Analyse automation failures, identify root cause of failure and work with L3, Integration and application owners
Log and track incidents and issues following the ITIL standards; Tracking outstanding issues and working with the appropriate parties to achieve resolution and prevent re-occurrence.Ensuring all application standard controls and requirements are being met and that any new services being brought to have met the required level of standards and assurances.
Works with Build the Bank, GTIS (Infra), GTSM (Service Management) and Operations to identify manual tasks and automate.Barclays Recruitment
Eligibility Criteria:
Degree in an information systems or computer science or any equivalent. i.e student from BE/B. Tech can apply
Preferred skill:
Good communication and analytical skills.Basic Scripting experience
Basic experience of working with relational databases
Basic knowledge of DevOps and understanding of various stages of Agile Change life cycle.Basic ITIL knowledge
Strong Communication Skills