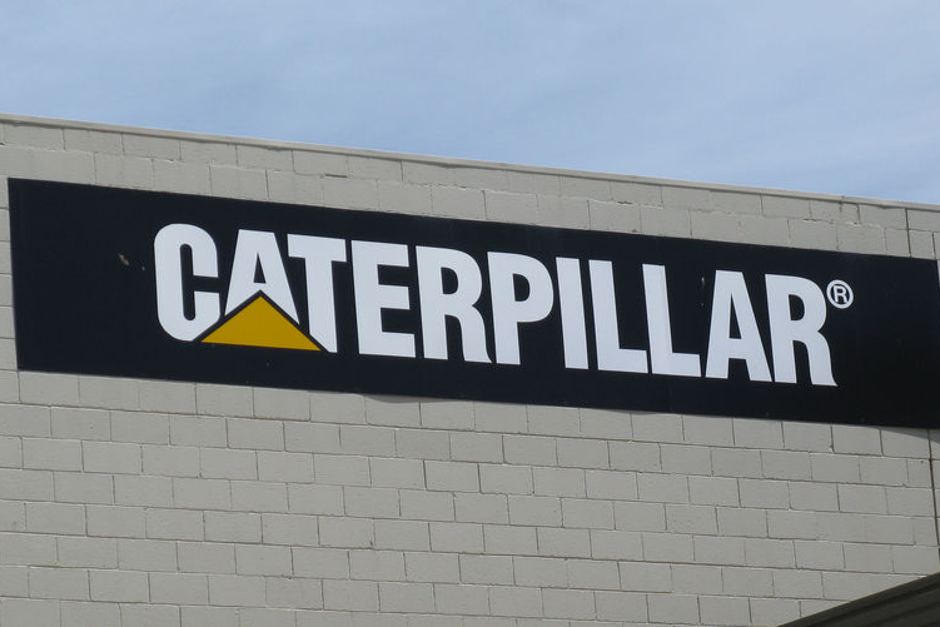 Caterpillar has announced a job notification for the post of Associate Engineer. A student from Any discipline can apply for Caterpillar Recruitment 2022. Interested and eligible candidates can read more details below.
Job Responsibilities:
The key role of this entry-level engineering position is to learn and assist: to gain an understanding of Caterpillar's business, products, systems, and procedures
Provide assistance to a project team or others in the workgroup
Perform needs analysis and initiate ideas
Evaluate new products, processes, or systems; communicate results to customers, suppliers, team members, and other business units; contribute to the design of new products and processes;Perform product and process maintenance
Support other engineers, managers, marketing personnel, customers, and suppliers.
Eligibility Criteria:
Bachelor's degree in Mechanical / Production / Automobile, Computer Science, or Materials Science
Preferred skill:
Good Understanding of Engineering Graphics / Drawings
Ambitious, proactive, and flexible
Technical affinity or a desire to develop your technical acumen
Strong communicator and team player
Exceptional organizational and time management skills and have the ability to prioritize.
About Caterpillar:
At Caterpillar than just the work itself. We hire smart, friendly people and it shows in our culture. We hold ourselves to high standards and make sure our values of integrity, excellence, teamwork, commitment, and sustainability come to life in the way we work. We make sure our employees feel continuously challenged while also supported. We provide professional growth opportunities, including leadership programs. We celebrate the diversity of our team, while also working together as one Caterpillar.