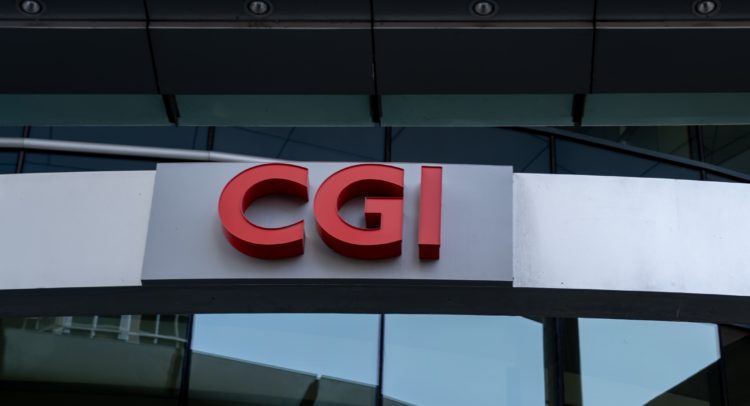 About CGI :
We are a global leader in cross-border, cross-currency money movement. From small businesses and global corporations, to families near and far away, to NGOs in the most remote communities on Earth, Western Union helps people and businesses move money – to help grow economies and realize a better world. We continue to innovate, developing new ways to send money through digital, mobile, and retail channels, with an array of convenient pay-out options to meet business and consumer needs.
Job Description
Strong Java development experience on Fabric (Openshift) with SOA/Microservices exposure.
Proven experience with Continuous Integration concepts and DevOps best-practices & tools (Maven, Teamcity, Git/Bitbucket, Jira, etc.)
Primary Skills : Java, Spring Boot, Fabric (Openshift), SOA / Microservice Architecture – JMS, SOAP, REST
Secondary Skills:
SQL (Oracle), Linux (SLES), Maven, VCS (git/Bitbucket), TeamCity
Eligibility Criteria:
Any Graduate from any stream
Preferred skill:
Good communication Skills and Verbal Skills
Must have expert-level expertise with
Must have experience in application performance monitoring and optimizing and experience using version control and defect tracking systems.