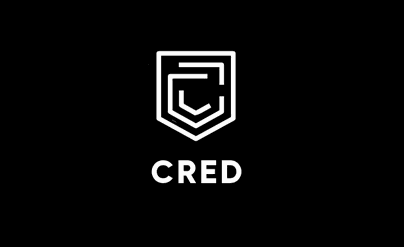 About Cred
CRED is an exclusive community for India's most trustworthy and creditworthy individuals, where the members are rewarded for good financial behavior. CRED was born out of a need to bring back the focus on a long lost virtue, one of trust, the idea being to create a community centered around this virtue. a community that constantly strives to become more virtuous in this regard till they finally scale their behavior to create a utopia where being trustworthy is the norm and not the exception. to build a community like this requires a community of its own; a community special in its own way, working towards making this vision come true.
JOB DESCRIPTION
what will you do?
develop sound understanding of the product/business/user – translating to a consumer first thinking within the right product/business context
effectively translate product/business issues to structured analytical problems with well-defined outcomes
conduct in-depth analysis for structured and unstructured analytical problems to unlock actionable insights
liaise with the business/product function to land the insights and influence decisions
create a consistent, objective, accurate and robust measurement framework for the business function
create smart solutions for recurring use cases through automation/self-serve platforms
manage stakeholders' expectations to develop a partnering relationship
you should apply if you?
have strong first principle thinking – creative and structured thinking to solve real-world problems are comfortable working with large datasets and extremely proficient in SQL or any relational database;
alternatively, R/Python skills are good to have possess great collaboration skills with the ability to work cross-functionally have good organizational skills for prioritizing and time management with the ability to communication effectively and set right expectations on deliverables/timelines have high sense of ownership, comfortable working in a high energy, fast paced environment