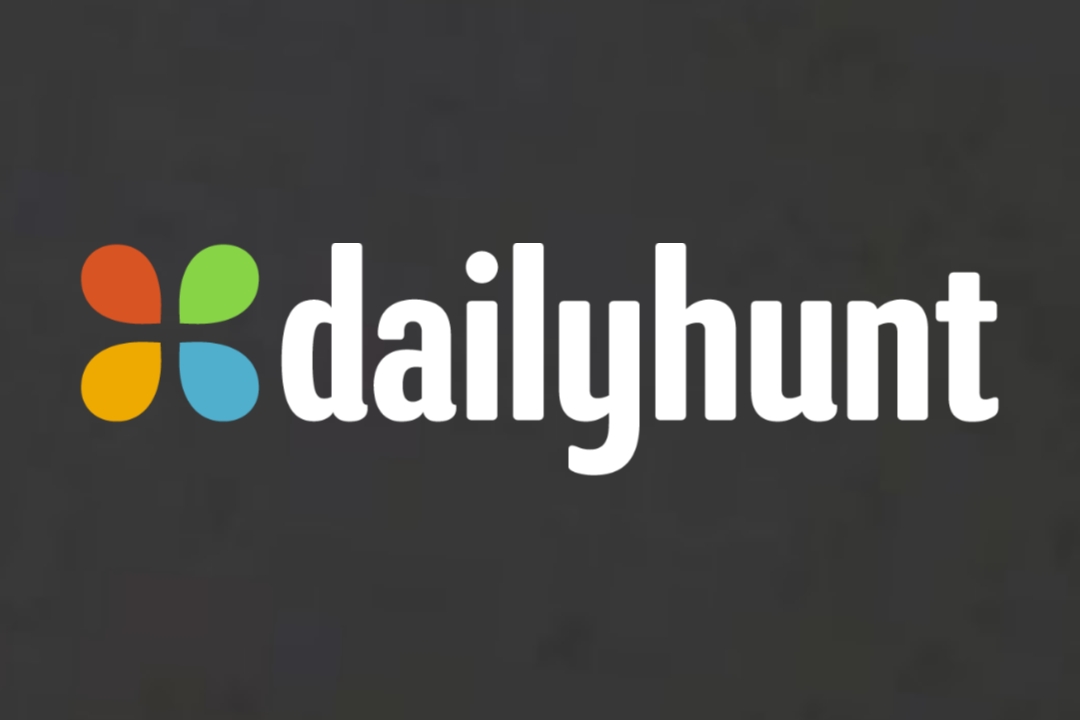 About Company
Our dream is for every Indian to have access to digital content in his/her regional language. The mission that stirs us towards achieving this is to become the preferred and largest destination for local language content and we aim to do this by distributing the breadth of local language information precisely & efficiently.This is no mean feat and requires immense technical expertise in data analytics, personalization, machine learning, AI as well as language expertise across various Indian languages. We have been building this expertise and today we are a team of 400+ employees who passionately works to enable content for our customers.Our flagship product, the #DailyhuntApp has content, videos and eBooks in 14 regional Indian languages with over 125+ Million customer downloads, 31 Million monthly active users, 100,000 articles daily and 5 Billion page views a month. It is the most downloaded and used application in India in the regional language content space.
Basic Qualifications
Bachelor's degree required
What You'll Do
Design and develop beautiful code.
Help in leading development efforts on mobile product features.
Help scale our mobile platform as we experience massive growth.
What We Need
Our evaluation starts with focus on computer science fundamentals, data structures & algorithms.
Willing to develop expertise on Bigdata/Machine Learning / AI/Java and mobile platform / technologies across products.
Preferred Qualifications
Computer science / Technical background
Preferred Strong verbal and written communication skills in English with demonstrated experience engaging and influencing senior executives.
A passion for digital video and/or media.