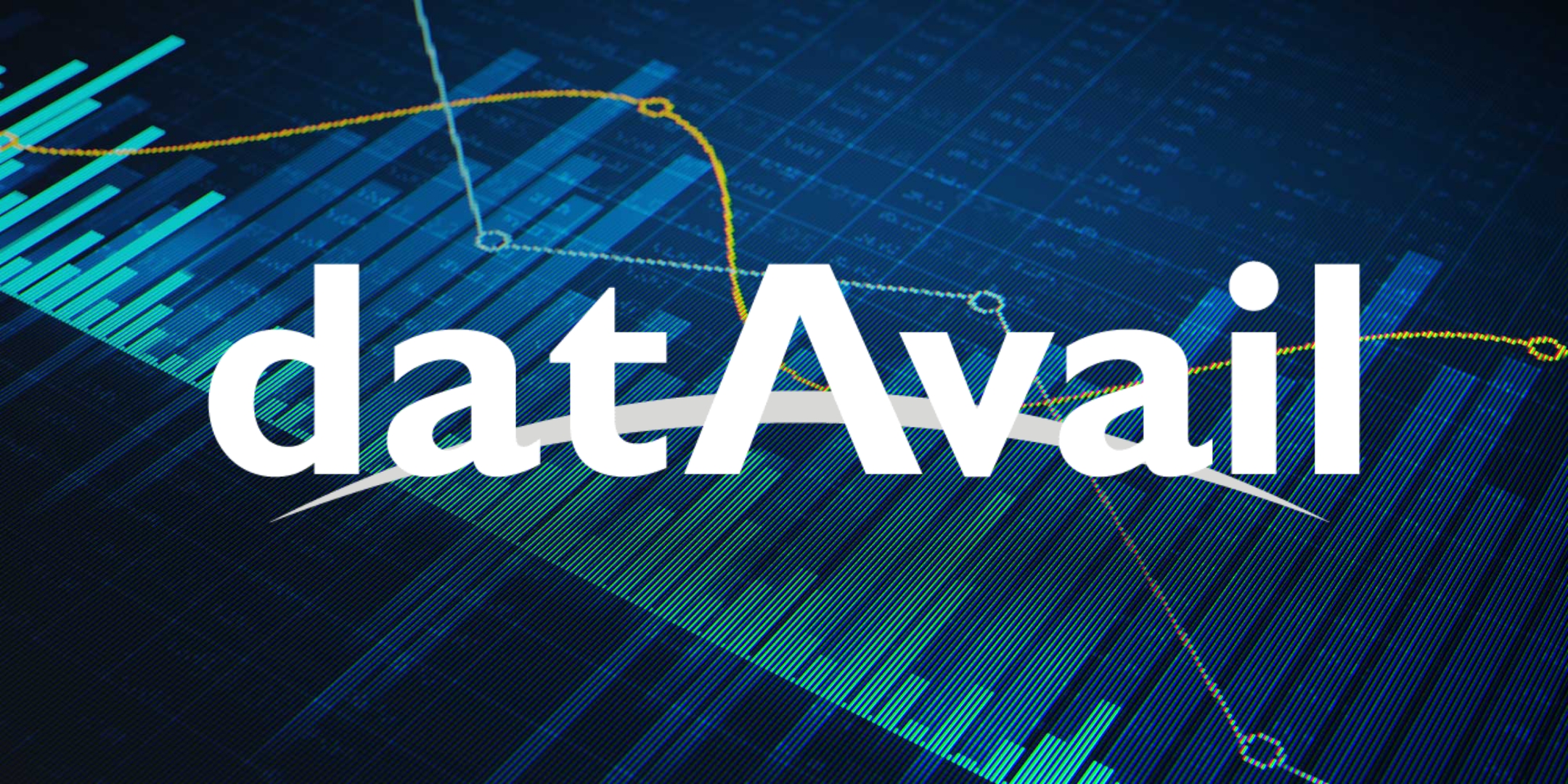 About DataAvail:
Datavail is a proven technology consulting, implementation, and managed services partner headquartered in Broomfield, Colorado. Our world-class tech-enabled delivery platform enables us to provide an extensive solutions portfolio, including database management, analytics, application development, cloud infrastructure, and enterprise applications consulting — on-premises and in the cloud. With tens of thousands of hours of experience, our goal is to enable our clients to build modern, data-driven organizations that scale.
Job Description
Technical Service Desk
First Call Resolution (FCR)
To assist an organization in achieving 25% of FCR of the overall ticket volume
To communicate with customers as per Datavail customer communication protocol.
To work closely with the Shift Leads/Manager ensuring tickets are assigned appropriately & responded to within SLA's.
Support: Provide technical support, troubleshoot, and resolve issues related to the PROD/DEV environments under supervision of Tier 2/Tier 3 DBA.
To perform basic routine DBA activities & service requests.
To monitor customer production /development environments using various monitoring tools.
Strong understanding of underlying Operating Systems (Windows/Unix/Linux).
DataAvail off Campus Eligibility Criteria:
B.E/B.Tech/BSc/Graduation.
Preferred skill:
Basic working knowledge in DB2 LUW, awareness in ITSM and SLA management, ticketing system and general incident management, good call handling capabilities
Customer Service: Strong customer service orientation with the ability to communicate patiently, clearly, and professionally with users.
Active Listening: Skill to understand user issues by actively listening to their descriptions and probing for additional details.
Clear Communication: Ability to explain technical concepts and troubleshooting steps in a clear and concise manner to non-technical users.
Empathy: Understanding and empathizing with users' challenges and frustrations while providing assistance.
Documentation: Proficiency in documenting incident details, troubleshooting steps, and resolutions in a comprehensive manner.