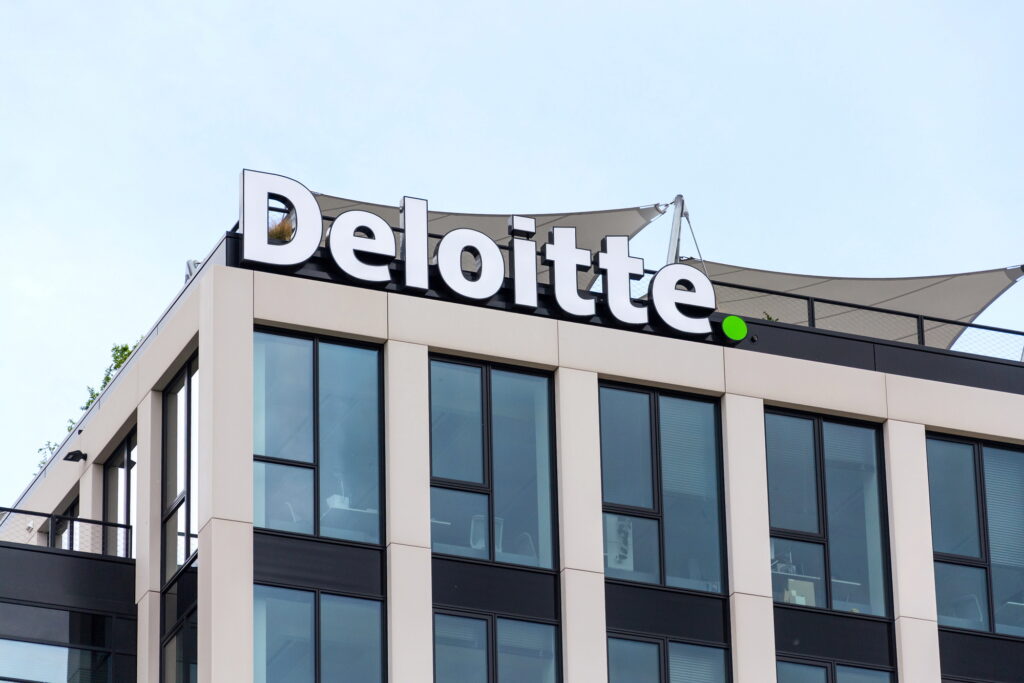 About Company
Position Summary
Why work at one company when you could work with almost every company to solve the world's biggest problems?
At Deloitte, you can work across industries, technologies, and sectors, with people from every corner of the world.
So don't just work in tech, healthcare, finance, or retail.
Work everywhere — right here at Deloitte. Passionate about artificial intelligence? Energized by business transformation?
Ready to take your academic education to the next level?
Join our Analytics and Cognitive (A&C) practice and bridge the theoretical with the practical in our immersive, fast-paced work environment.
Applied AI Analysts can leverage their data analytics, technology, and AI skills to advise clients, cut through complexity, and inspire data-driven decisions in a collaborative team setting.Work you'll doAs an Applied AI Analyst, you will have opportunities to make an impact on a broad range of transformative projects for our clients.
Applied AI Analyst will:
A designer will use human-centered design approach to develop artifacts that communicate processes, strategies and solutions throughout client engagements
Collaborate with cross-functional teams of product managers, software engineers, data scientists, designers, and subject matter experts to document requirements.
Strategize, architect, position, design, develop and deploy enterprise solutions which include Artificial Intelligence components to produce effective communications throughout client engagements such as Chatbots, Virtual Assistants, Machine Learning, and AI Services (e.g. Vision/Image, Textual/Language processing).
Think critically and develop models for visualization, interaction, sensor, machine and voice or mash ups of new and existing data sources.
You can capitalize on our cross-industry presence to find your niche and begin building your individual brand.
This person should have strong analytical and critical thinking skills with the ability to solve complex problems and communicate findings.
Preferred Qualifications
Data Science and ML Engineers:
Implementing Apache Open Source (Kafka, Storm, Spark) Frameworks to process end to end data management life cycle for NLP, Machine Log Algorithms, Text Mining algorithms
Experience in Natural Language Processing (NLP), Linguistics, Advanced Semantic Design
At least 6 months experience working with Spark
Cognition, Expert System, Microsoft Cognitive Services, IBM Watson, Numenta, Deepmind, CognitiveScale, CustomerMatrix, IPSoft, Salesforce Einstein, Google Cloud Platform/Tensor Flow, or Amazon Web Services/Sagemaker, Microsoft Azure/Machine Learning and common open source scripting languages
Developers:
JavaScript Programming at User Interface (UI) level: ReactJS, AngularJS, NodeJSSQL/No- SQL database knowledgeCloud development and deployment knowledge (AWS, GCP, Azure)DevOps and MLOps
Designers:
Preferred experience in Data Visualization Design, AI Experience Design, Conversational AI design, Product design or software design