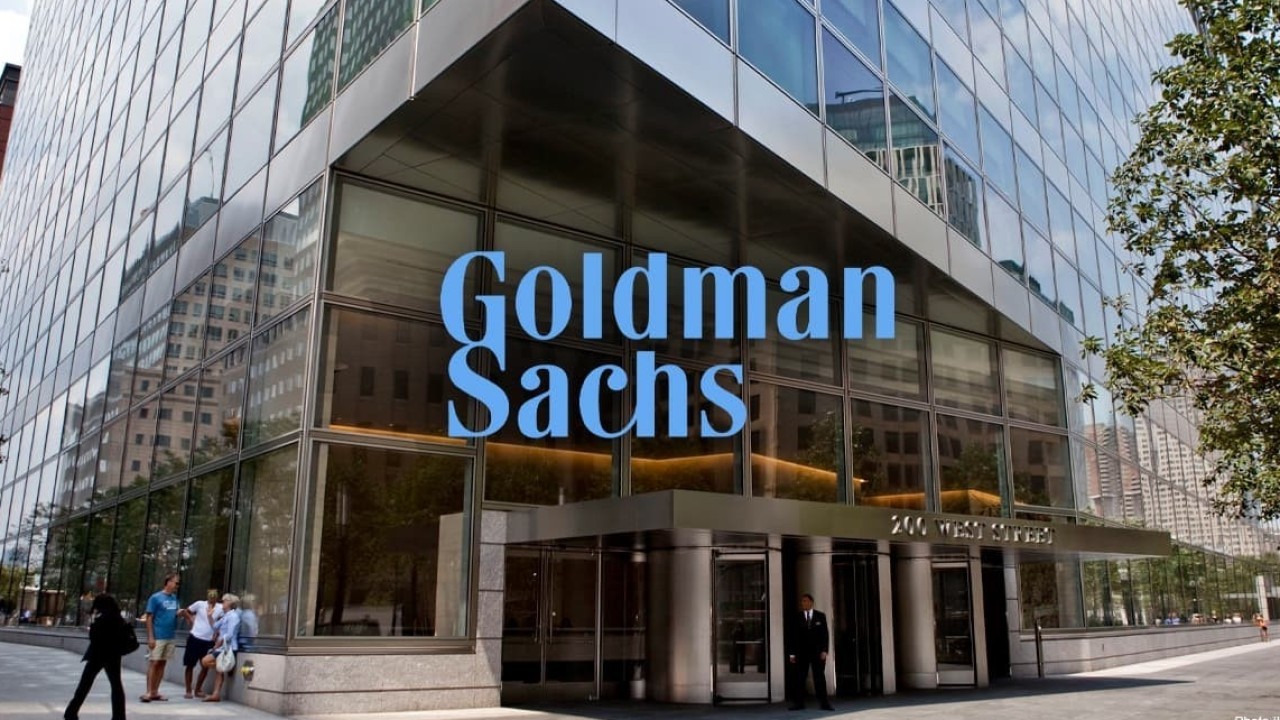 Overview
The Engineering Campus Hiring Program is the firm's initiative to engage and hire top Engineering talent from across engineering schools in the country.
The program has seen 2 years of tremendous success and provides a platform to hire the best of the most diverse talent across the country.
The 3rd year of the program focusses on providing students with learning opportunities through GS Learning as well as enhanced engagement & networking opportunities with senior leaders within the firm.
The students would also go through multiple rounds of assessments that would test them on various skills like analytical aptitude, technical aptitude etc.
Candidates who successfully qualify through the process will be offered a summer internship role within the engineering function at Goldman Sachs, India.
Program Timelines:ECHP 2022-23Registrations: November
Aptitude Test:
December first week
Coursework:
December' 22 – January ′ 23Technical Test: February' 23 first week
Interviews:
February' 23 second & third week
Offer Rollout: March' 23 Registrations:
November 12, 2022 – 9:00am IST to November 29, 2022 – 11:59pm ISTAssessments:Aptitude Test: First week of December 2022 (communication will be shared with all the eligible candidates who registered correctly)
Coursework:
Students shortlisted post the Aptitude Test will be required to undergo a 6 weeklong coursework, in the build-up to the technical test. This will help students to prepare and upskill for the technical test.
Technical Test:
First week of February, 2023 (only for those shortlisted post the aptitude test & who successfully complete the coursework)
Interviews:
Second/Third week of February, 2023 (only for those shortlisted post the technical tests)
Application Process:
Please follow the below steps to successfully register for the program:Click on the link to start your registration