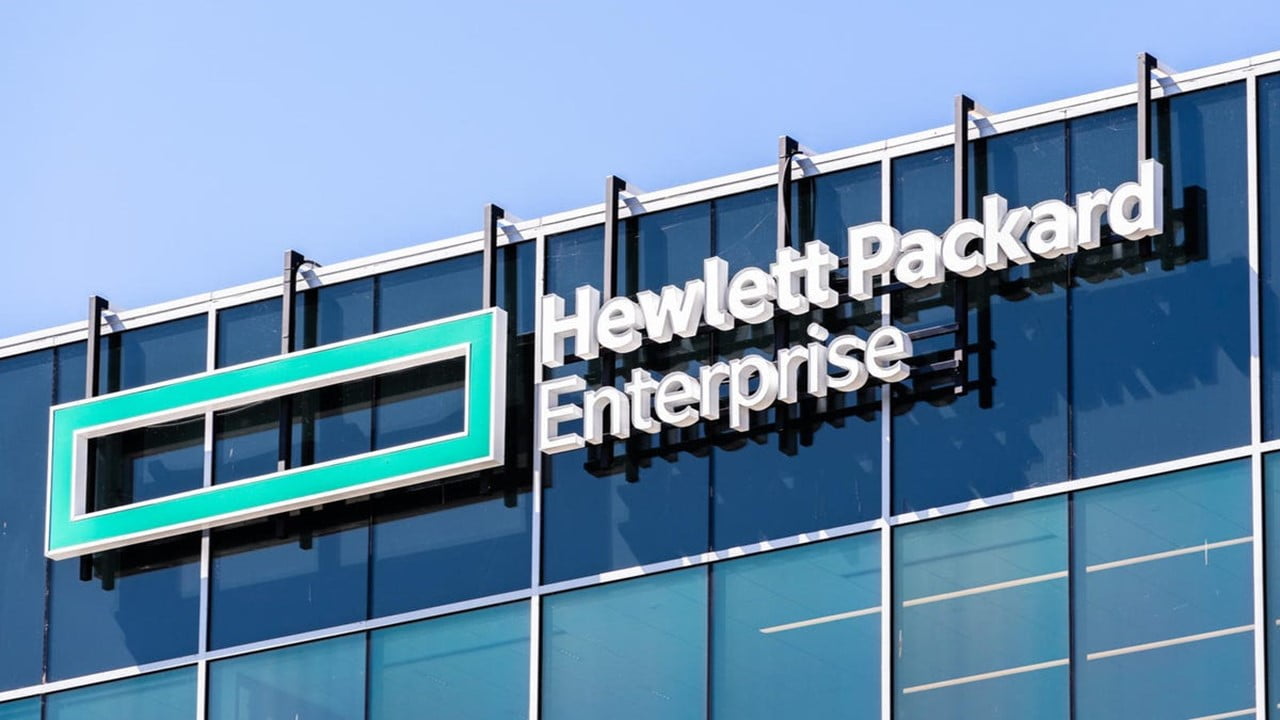 This role has been designated as 'Hybrid' with an expectation that you will work on average 2-3 days per week from an HPE office.
Who We Are:
Hewlett Packard Enterprise is the global edge-to-cloud company advancing the way people live and work. We help companies connect, protect, analyze, and act on their data and applications wherever they live, from edge to cloud, so they can turn insights into outcomes at the speed required to thrive in today's complex world. Our culture thrives on finding new and better ways to accelerate what's next. We know diverse backgrounds are valued and succeed here. We have the flexibility to manage our work and personal needs. We make bold moves, together, and are a force for good. If you are looking to stretch and grow your career our culture will embrace you. Open up opportunities with HPE.
Job Description:
Job Family Definition:
The Cloud Developer builds from the ground up to meet the needs of mission-critical applications, and is always looking for innovative approaches to deliver end-to-end technical solutions to solve customer problems.

Brings technical thinking to break down complex data and to engineer new ideas and methods for solving, prototyping, designing, and implementing cloud-based solutions.

Collaborates with project managers and development partners to ensure effective and efficient delivery, deployment, operation, monitoring, and support of Cloud engagements.

The Cloud Developer provides business value expertise to drive the development of innovative service offerings that enrich HPE's Cloud Services portfolio across multiple systems, platforms, and applications.
Management Level Definition:
Appliesbasic foundation of a function's principles, theories and concepts to assignments of limited scope. Uses professional concepts and theoretical knowledge acquired through specialized training, education or previous experience. Develops expertise and practical knowledge of applications within business environment. Acts as team member by providing information, analysis and recommendations in support of team efforts. Exercises independent judgment within defined parameters.
Additional Skills:Cloud Architectures, Cross Domain Knowledge, Design Thinking, Development Fundamentals, DevOps, Distributed Computing, Microservices Fluency, Full Stack Development, Release Management, Security-First Mindset, User Experience (UX)
What We Can Offer You:
Health & Wellbeing
We strive to provide our team members and their loved ones with a comprehensive suite of benefits that supports their physical, financial and emotional wellbeing.
Personal & Professional Development
We also invest in your career because the better you are, the better we all are. We have specific programs catered to helping you reach any career goals you have — whether you want to become a knowledge expert in your field or apply your skills to another division.
Diversity, Inclusion & Belonging
We are unconditionally inclusive in the way we work and celebrate individual uniqueness. We know diverse backgrounds are valued and succeed here. We have the flexibility to manage our work and personal needs. We make bold moves, together, and are a force for good.
Let's Stay Connected:
Follow @HPECareers on Instagram to see the latest on people, culture and tech at HPE.
Job:Engineering
Job Level:Entry
HPE is an Equal Employment Opportunity/ Veterans/Disabled/LGBT and Affirmative Action employer. We are committed to diversity and building a team that represents a variety of backgrounds, perspectives, and skills. We do not discriminate and all decisions we make are made on the basis of qualifications, merit, and business need. Our goal is to be one global diverse team that is representative of our customers, in an inclusive environment where we can continue to innovate and grow together. Please click here: Equal Employment Opportunity.
Hewlett Packard Enterprise is EEO F/M/Protected Veteran/ Individual with Disabilities.
HPE will comply with all applicable laws related to employer use of arrest and conviction records, including laws requiring employers to consider for employment qualified applicants with criminal histories.