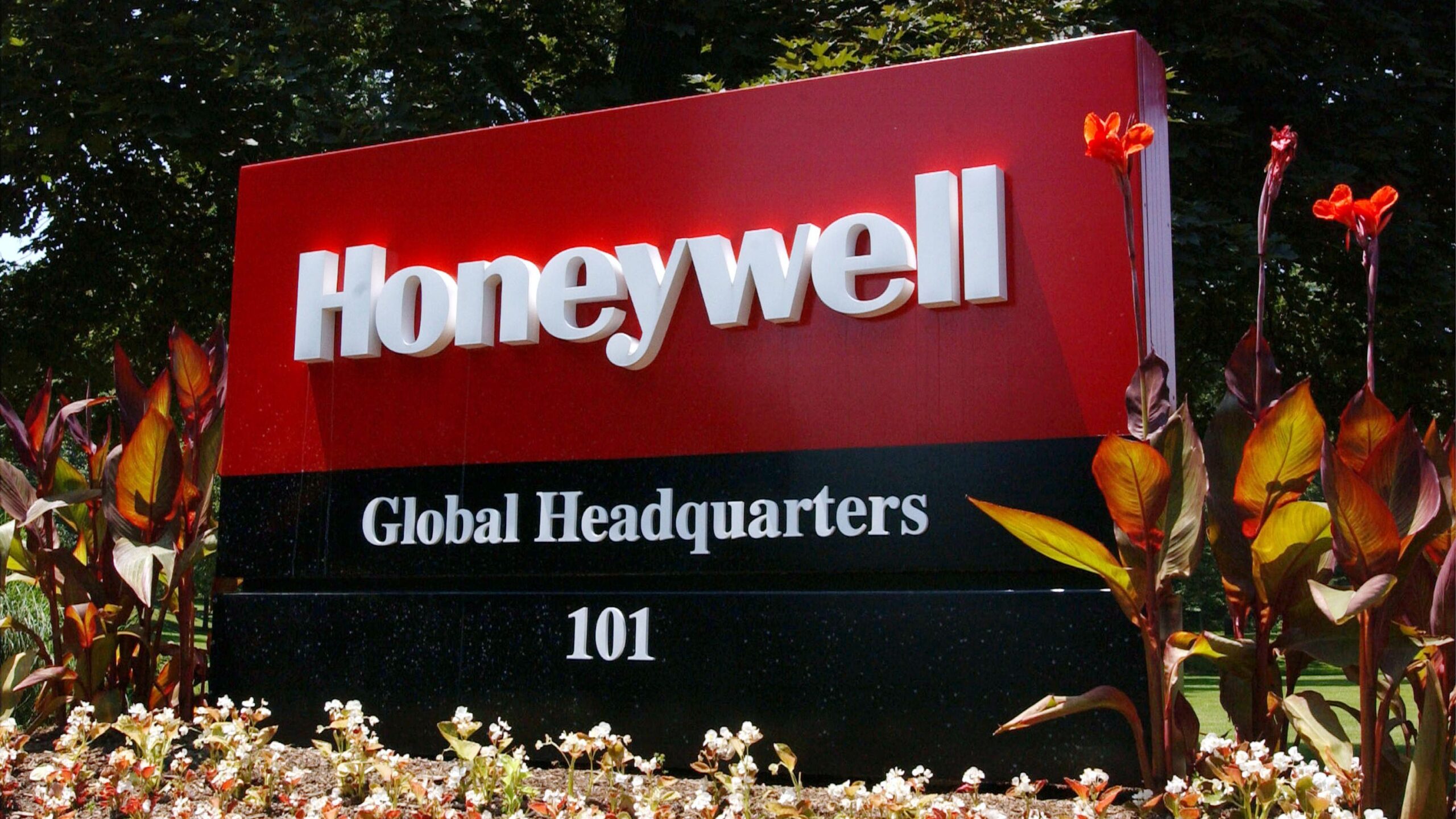 Honeywell has announced a job notification for the post of System Engineer. A student from various disciplines can apply for Honeywell Recruitment 2022. Interested and eligible candidates can read more details below for Careers, Recruitment, Eligibility, Requirements, Salary, Skills, etc
Job Description:
Honeywell Off-campus hiring candidates for the post of System Engineer.
Job Responsibilities:
Define system hierarchy of aircraft systems e.g. Engine, Auxiliary Power Unit etc. and their functionality.
Preparation of concept of operations, operational specs, functional specs and associated system specifications across Engine/APU product lines.Define Measures of Effectiveness & Measures of Performance for the system
Application of formal methods/specifications for requirements analysis.Managing requirements from elicitation, definition/capture, decomposition, allocation, prioritization, tracking, test mapping and derived identification.
Utilizing requirements management tools such as DOORS and developing DXL script.Systems Verification and Validation (V&V).
Support engineering review activities associated with PDR, CDR milestones working with LSE.Assuring compliance requirements as defined by IPDS
Eligibility Criteria:
Bachelor's degree from any stream.
Preferred skill:
Good written and oral communication skill
Good negotiation skills and decision-making capabilities
Experience in a hands-on analytical role with a focus on analyzing business problems
Working experience and knowledge of aircraft systems.Able to work independently and take the initiative to get things done.Good leadership skill to drive activity with global mind set
Familiarity with the system development life cycle.
About Honeywell :
Join a team that designs, develops, and integrates highly complex software applications within Honeywell [SBG]. You will be an active and integral member of a team to achieve the completion of goals. You will also generate innovative solutions in work situations; trying different and novel ways to deal with problems and opportunities.Honeywell Recruitment ProcessThere are mainly three rounds:Written RoundTechnical Interview RoundHR round