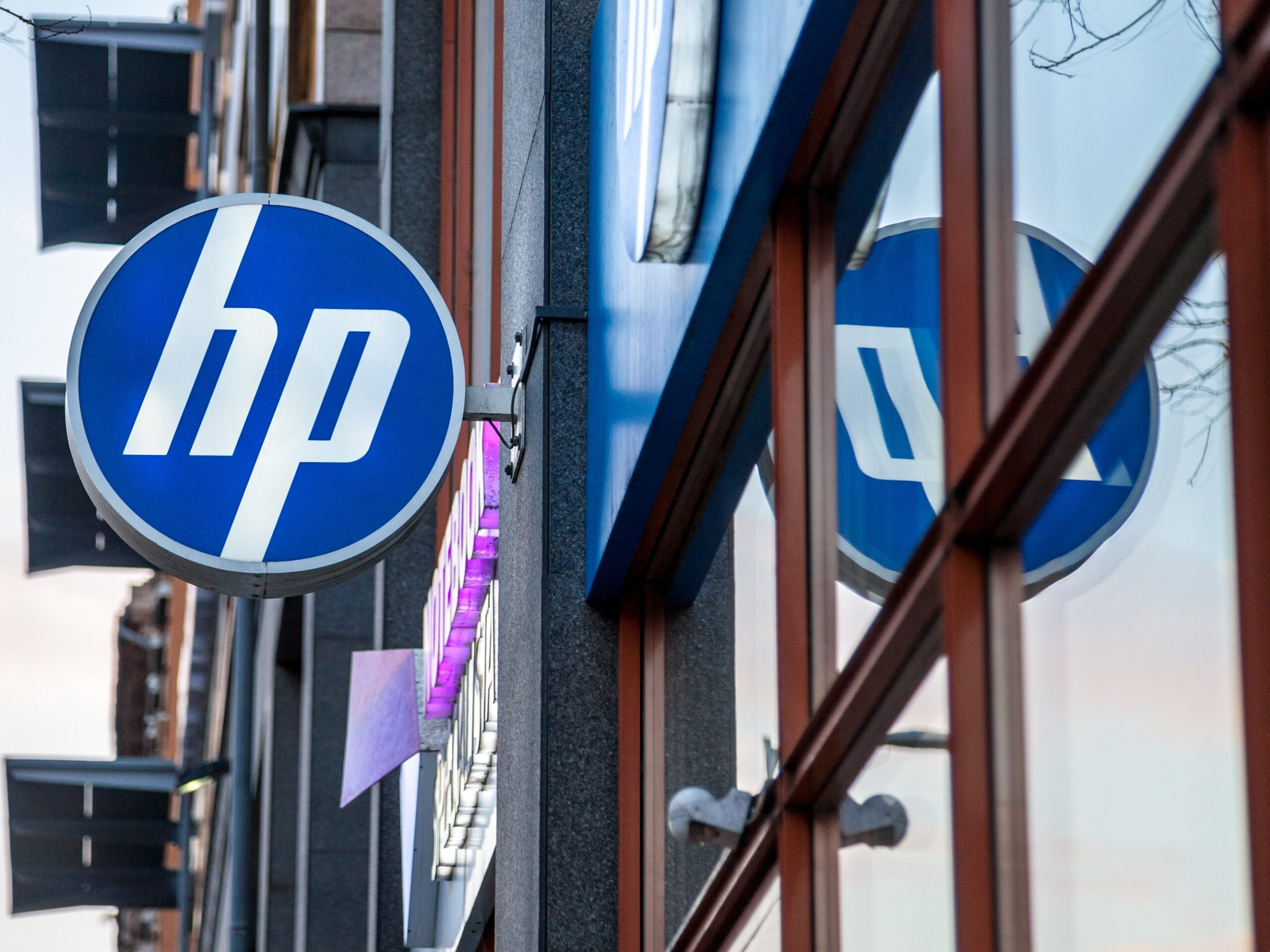 About HP:
HP loves taking on tough challenges, disrupting the status quo, and creating what's next. We're in search of talented people who are inspired by big challenges, driven to learn and grow, and dedicated to making a meaningful difference.
Job Description
Provides procurement operations, focusing on basic commodities that require limited technical expertise.Collaborates with team members across the organization to meet commodity objectives, business controls, and compliance requirements.Performs process-oriented tasks applying discretion and judgment, such as taking purchase requests, making essential business procurement and financial checks and using automated tools.Contributes to cross- functional team goals and objectives through execution of commodity strategies via tactical delivery.
Eligibility Criteria:
Any Degree from any stream
Preferred skill:
Mastery in English and local language.Basic understanding of procurement processes.Developed analytical and technical aptitude.Basic business application skills (e.g., Web-based, SAP-based).Good communication skills.