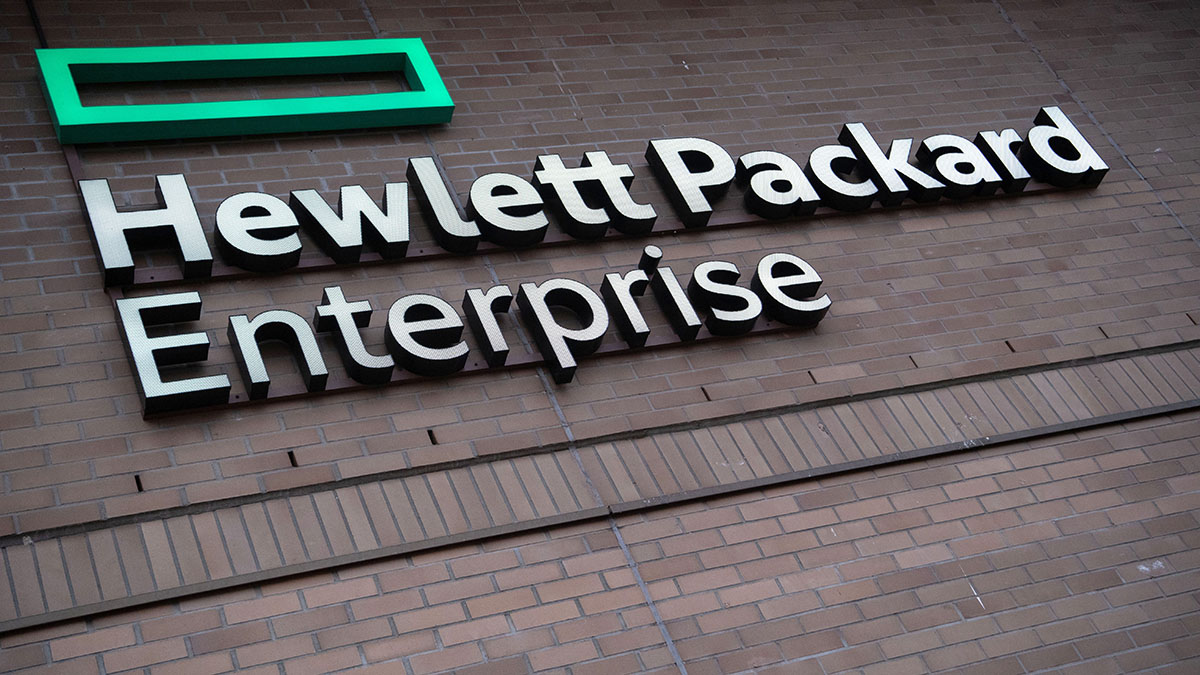 HPE is hiring graduate freshers, Students as well early career 0-2 Years across India for the position of Full Time positions in Bangalore Office location
Responsibilities:
Researches, designs, develops, configures, integrates, tests and maintains existing and new business applications and/or information systems solutions including databases through integration of technical and business requirements. Applications and infrastructure solutions include both 3rd party software and internally developed applications and infrastructure. Responsibilities include, but are not limited to, analysis of business requirements, coding of modifications or new program, creation of documentation, testing and maintenance of applications, infrastructure, and information systems including database management systems
Education and Experience Required:
Typically a technical Bachelor's degree or equivalent experience and a minimum of 0-2 years of related experience. May include highly experienced individuals performing entry-level equivalent work who are non-degreed or degreed in an unrelated field.
Knowledge and Skills:
0-2 years experience in writing code (such as, and not limited to, Java, C, C++, C#, VB.Net; databases like SqlServer/ Oracle.
Basic Understanding of RDBMS and Database scripting. Basic understanding of testing tools and test scripting..