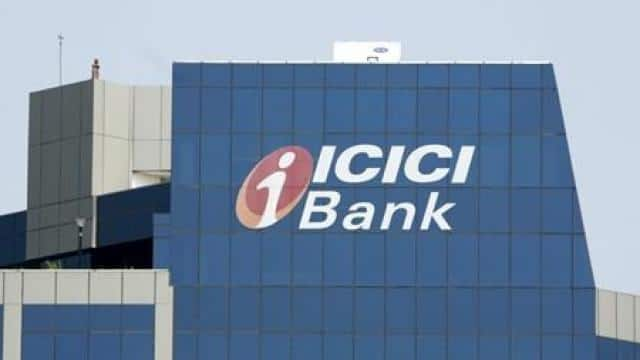 About ICICI Bank :
ICICI Bank is an Indian Multinational Bank; previously, it was known as an Industrial Credit and Investment Corporation of India that focused on providing an extensive range of banking products, financial services, and retail customers. This firm was established in 1994, and the organization's headquarters is located in Vadodara, Gujarat, India.
ICICI Bank Hiring Job Responsibilities:
Digitize banking processes to create a frictionless and automated business and process workflow
Continuously explore, evaluate and induct new technology platforms across SaaS, PaaS, and custom workflows.
Work along with business and functional teams and develop a deep understanding of various operational processes in the relevant areas of implementation.
Work along with cross-functional teams and create a technology stack that is scalable, resilient, and well-governed
Ensure that the systems adhere to the Information Security guidelines
Provision for IT Infrastructure and hardware for platform requirements, as required.
ICICI Bank Hiring Eligibility Criteria:
MBA/Engineering Graduate / MCA or equivalent qualification from a recognized University / Institution
ICICI Bank Hiring Preferred skill:
Upto 5 years of experience as a system analyst, business analyst, software developer, full stack developer, technology manager in any industry.
Experience of technology in Banking and Financial Services will be an added advantage.
Should have worked in technology evaluation and implementation
Basic understanding of Financial Networks and Applications, Financial Information Systems, Cyber Security Technologies/ Lending and Banking Applications
Should have basic knowledge of SaaS, PaaS, cloud infrastructure, data governance, data warehouse and data lake