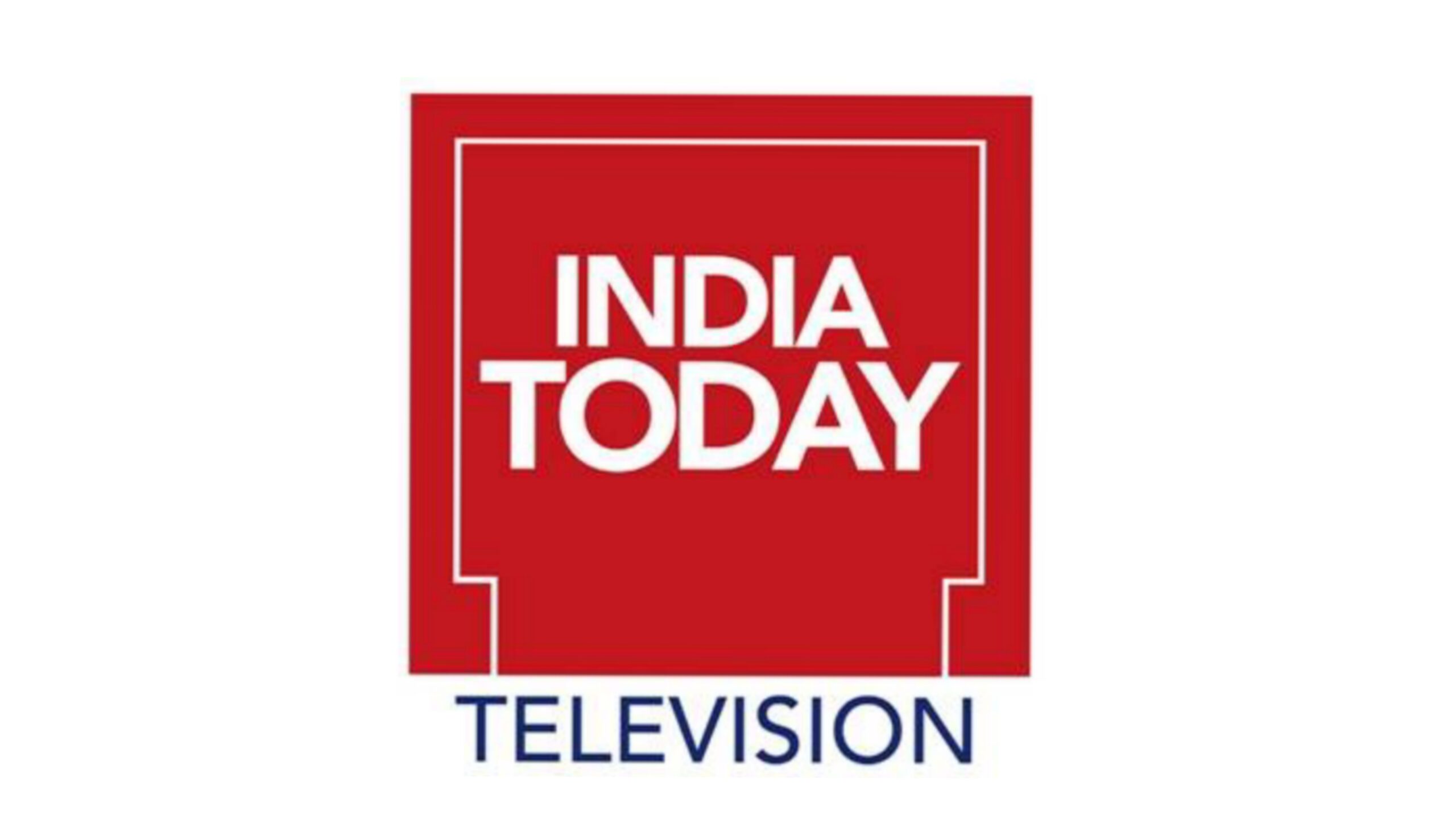 About India Today
At India Today, we in the Digital Innovations Team are working on some exciting new digital products to work across all platforms on Web and Mobile. These products would be in diverse categories such as Sports, News, Public Opinion, Marketplace etc. They would be direct to users, have social and engagement capabilities, experts' views, e-commerce and a lot other functionality. We are actively building our tech teams across the entire tech stack to work on these products.
Job Description
Have strong knowledge and interest in Software Development
Should be a quick and adaptive Learner.Have profound knowledge of any of these technologies – JavaScript, Flutter, Android, Reactjs, Nodejs, Automation Testing, Machine Learning, DevOps, React Native.
Have Strong Analytical and Problem Solving Skills.Have good communication skills and confident behavior.
Have deep interest, great inclination and a believer in Technology.Solutions-oriented thinking.
The inclination to learn and keep evolving and while having the right virtues and ethos of a professional.
Have the dynamism, enthusiasm, and attitude of working in a startup like environment. A Fast-paced environment which thrives on innovation and creativity. An open minded, structured thinker
Requirements
BE/BTech (CS/IT/EEE) from 2021 batch.Good academic record (65% in Xth, XIIth and B.Tech.)
Good Technical and Aptitude skills.Have profound knowledge of any of these technologies – JavaScript, Flutter, Android, Reactjs, Nodejs, Automation Testing, Machine Learning, DevOps, React Native