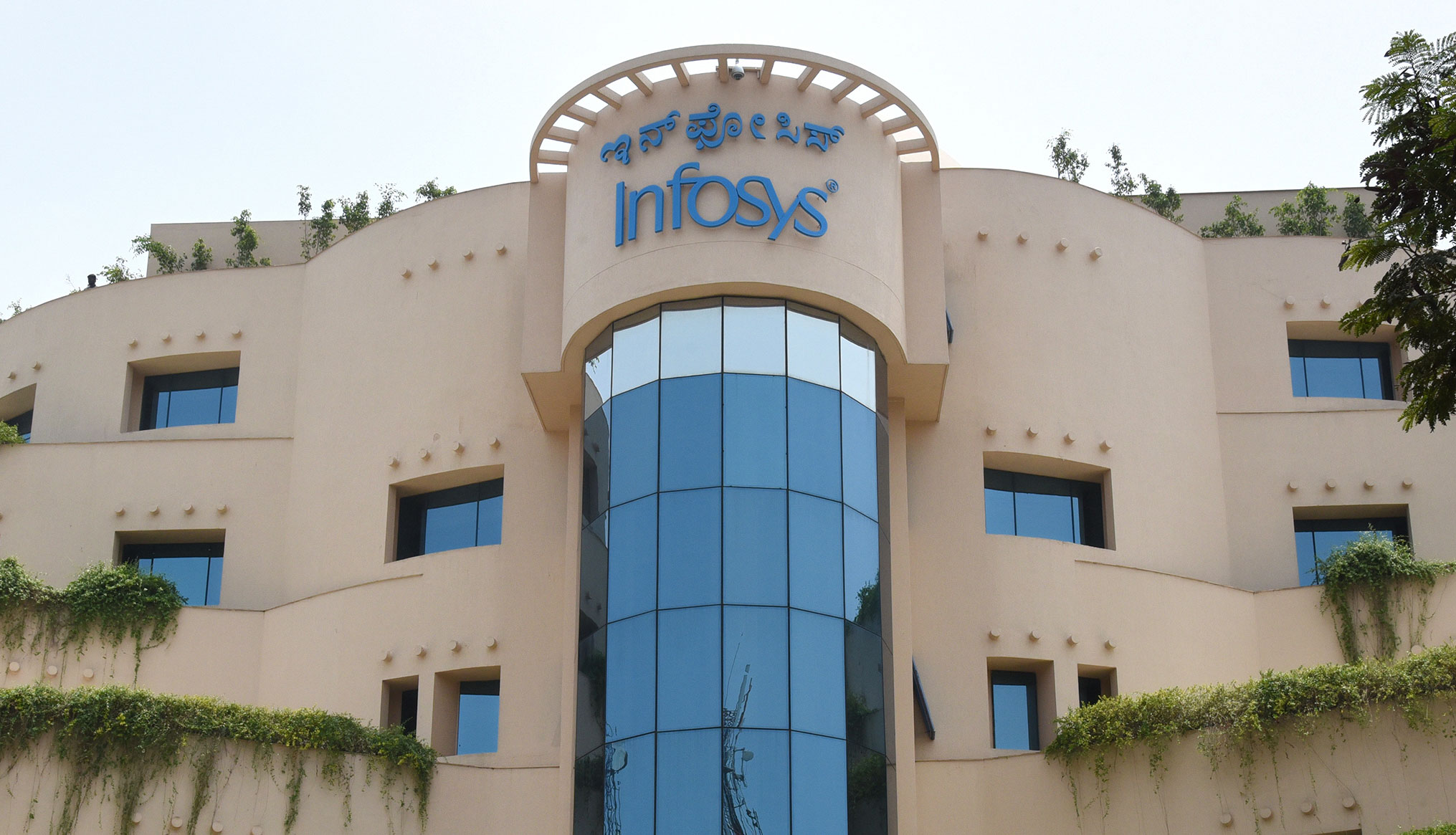 About the job
Infosys Limited is an Indian multinational information technology company that provides business consulting, information technology, and outsourcing services. Infosys is headquartered in Bangalore. Infosys is the second-largest Indian IT company After Tata Consultancy Services. Infosys had a total of 259,619 employees as of 2021. Infosys provides software development, maintenance, and services to finance, insurance, and manufacturing companies.
Responsibilities of the Candidate:
Responsibilities
• Advanced conceptual understanding of at least one Programming Language
• Advanced conceptual understanding of one database & one Operating System
• Understanding of Software Engineering with practice in at least one project.
• Ability to contribute in medium to complex tasks independently
• Exposure to Design Principles & ability to understand Design Specifications independently
• Ability to run Test Cases & scenarios as per the plan
• Ability to accept & respond to production issues & coordinate with stake holders
• Good understanding of SDLC
• Analytical abilities
• Logical thinking
• Awareness of latest technologies & trends——-
Technical and Professional Requirements:
Primary skills – Microservice, Spring boot, Java
Preferred Skills:
Technology->Java->Java – ALL
* Location of posting is subject to business requirements