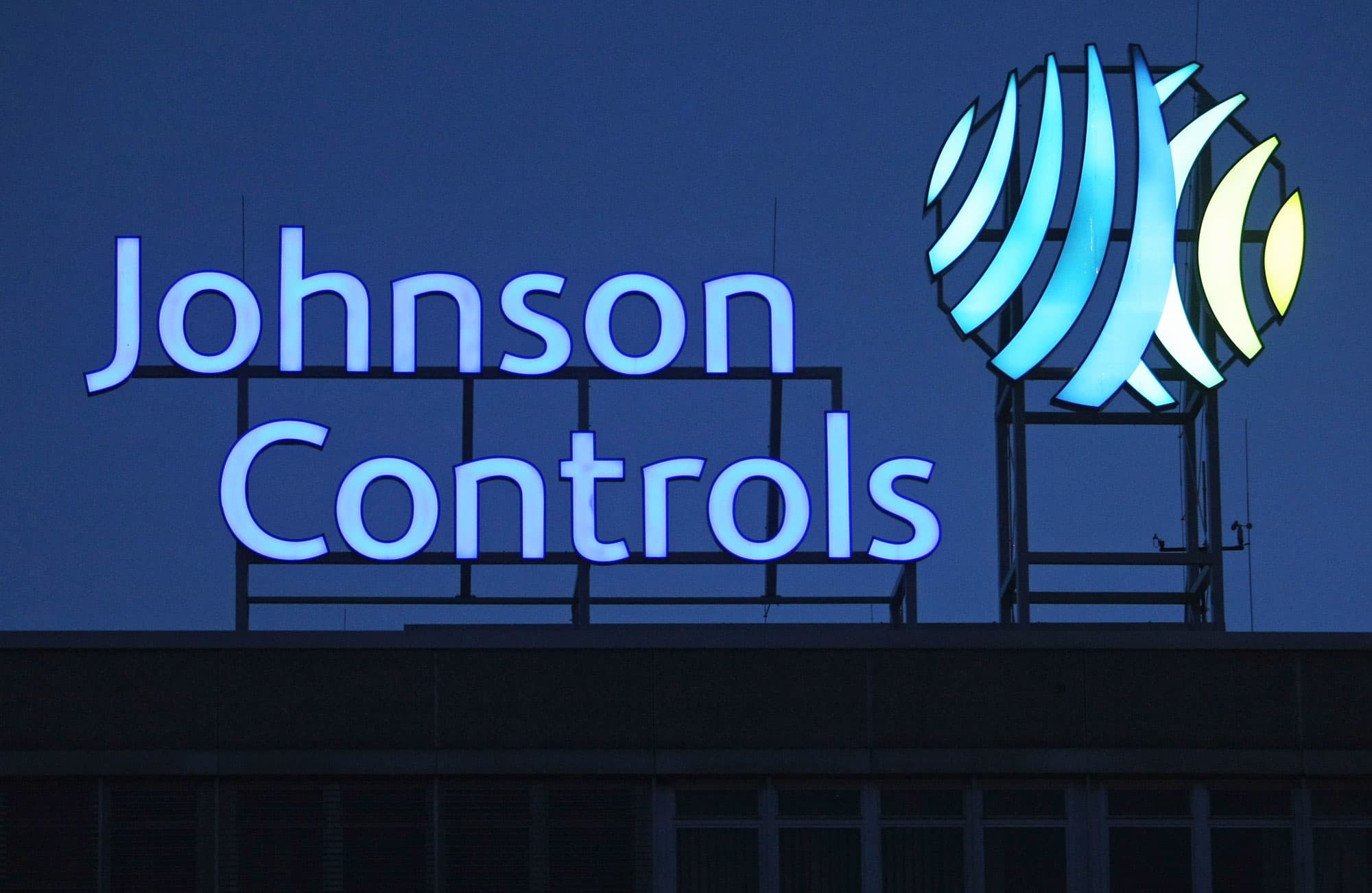 About Johnson Controls :
Johnson Controls delivers the blueprint of the future for industries such as healthcare, schools, data centers, airports, stadiums, manufacturing and beyond through its comprehensive digital offering OpenBlue. With a global team of 100,000 experts in more than 150 countries, Johnson Controls offers the world`s largest portfolio of building technology, software as well as service solutions with some of the most trusted names in the industry
Job Description
Completing all Design / Application engineering tasks on Building Management System (HVAC).
Will be involved in Preparation of Project Execution Plan in close coordination with senior team members
Handle responsibilities as delegated by Manager/Supervisor
Ensure quality assurance and defect free hardware and software package delivery
Adherence with all processes and guidelines to execute project within timeline
Attending meetings and workshops.
Probation period : 12 months.
Eligibility Criteria:
B.E / B.Tech – Instrumentation, Instrumentation & Control, Electronics & Instrumentation, Electrical
BE Passing year – 2022SSC & HSC and Graduation 55% and above
Good observation skills and a willingness to learn.Ability to work in a team.
Preferred skill:
Good communication skills.
Analytical and critical thinking skills.