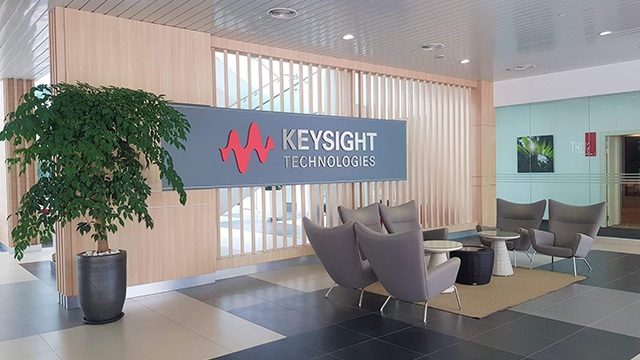 About Keysight:
At Keysight, we believe every breakthrough idea starts with a vision. We work with the visionaries who imagine what's next for a more connected and safer world, exploring the edges of test and measurement science to enable these innovators to create the technologies that define our future.
Keysight is hiring candidates for the post of Technical Support Engineer.
Job Responsibilities:
Works with the team to mine data using modern tools and programming languages.
Works assignments with clearly defined objectives
Solves problems of limited scope and complexity
Eligibility Criteria:
Bachelors or Master Degree or University Degree or equivalent.
No prior experience required; may have up to 2 years' relevant experience.
Preferred skill:
Ability to apply analytical and problem-solving skills.
Understanding of disparate unstructured and structured data in a distributed environment.
Understanding of structured and unstructured data and modern data transformation methodologies.
Ability to create basic models to pull insights from data.Create stories and visualizations to describe and communicate data insights.
Demonstrates analytical and problem-solving skills.
Creative.Good written and verbal communication skills; mastery in English and local language.