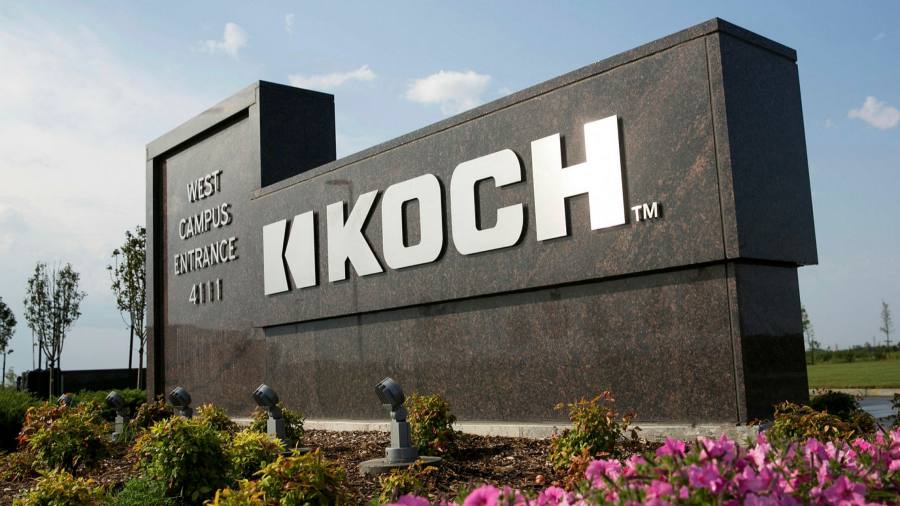 About Koch
As a Koch company, Molex is a leading supplier of connectors and interconnect components, driving innovation in electronics and supporting industries from automotive to health care and consumer to data communications. The thousands of innovators who work for Molex have made us a global electronics leader. Our experienced people, groundbreaking products and leading-edge technologies help us deliver a wider array of solutions to more markets than ever before.At Koch, employees are empowered to do what they do best to make life better. Learn how our business philosophy helps employees unleash their potential while creating value for themselves and the company.
Job Description :
What You Will Do
As a GET (Embedded Software Development), you may be part of:
· Apply knowledge gained in relevant university courses to real-world challenges.
· Developing embedded applications for different Molex industrial automation platforms/products. Help to identify, specify, and plan tasks assigned by the project lead.
· Developing embedded software modules to support industrial communication protocols.
· Participating in peer reviews and maintaining code integrity.
· Practicing an entrepreneurial, customer focused, innovative, and forward-looking culture.
Who You Are (Basic Qualifications)
· Bachelor's Degree in Electronics, Computer science Or Embedded systems
What Will Put You Ahead
· Ability to quickly acquire knowledge of many technologies.
· Excellent big picture and abstract thinking skills, with an open and innovative mindset
· Strong analytical skills and excellent communication skills.
· Ability to work well individually and as part of a team.
· Sufficient knowledge of programming skills in C/C++
· Sufficient knowledge of bare metal and operating system. Operating systems knowledge such as QNX, VxWorks, Windows CE, RTLinux, or a similar OS.
· Fundamental understanding and knowledge about major processor architectures (ARM, x86, MIPS etc.)
· Familiarity with peripheral devices such as Flash, EEPROM, FPGA, ADC, DAC etc
· Familiarity with serial interface protocols such as SPI, I2C, UART etc.
· Experience in using test equipment (eg. oscilloscope, logic analyzer)
· Familiarity with debugging firmware/software
· Familiarity with network protocols