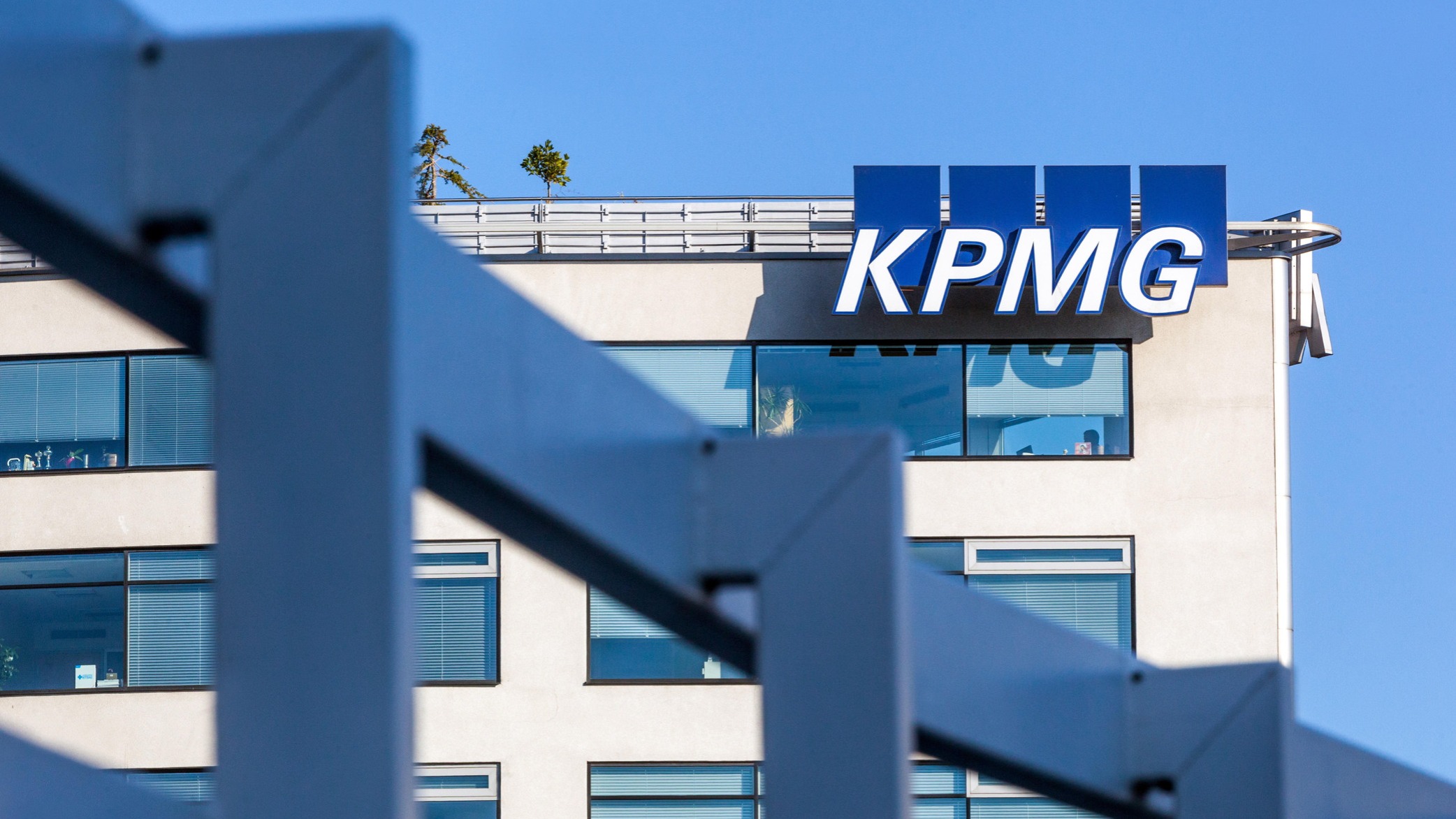 About Company:KPMG is a leading professional services firm with over 207,000 employees who collaborate to deliver value in more than 152 countries by providing in-depth industry insights in Audit, Tax, and Advisory. In 2018, the company earned more than USD 28.96 billion in revenue.The position under consideration is with the Deal Advisory team at KPMG Global Services (KGS), which is KPMG's global delivery centre and an integral part of the firm's global strategy to improve innovation, scalability, and profitability
Job Description
Evaluating business processes, anticipating requirements, uncovering areas for improvement, and developing and implementing solutions with focus on Technology and Cyber.
Leading ongoing reviews of IT and business processes and developing optimization in security strategies.
Staying up-to-date on the latest process and IT advancements to automate and modernize systems keeping security and compliance as topmost priority.
Conducting meetings and presentations to share ideas and findings.
Performing requirements analysis, documenting, and communicating the results of your efforts.
Eligibility Criteria:
Graduate/ Post Graduate
Consistent academics – a minimum of 60% throughout X, XII, Graduation with no backlog.
Bachelor of Engineering or Bachelor of Technology – All specializations.
Preferred skills:
Strong visual skills to build impactful client presentations.
Strong oral and written communication skills.
Good analytical & logical skills for problem solving.
Adaptability and willingness to work in multiple business problems/ technologies/ sectors.
Able to build relationships with peers, seniors, and clients for long term partnerships.
Drive and resilience.
Accountability and ownership for one's work.