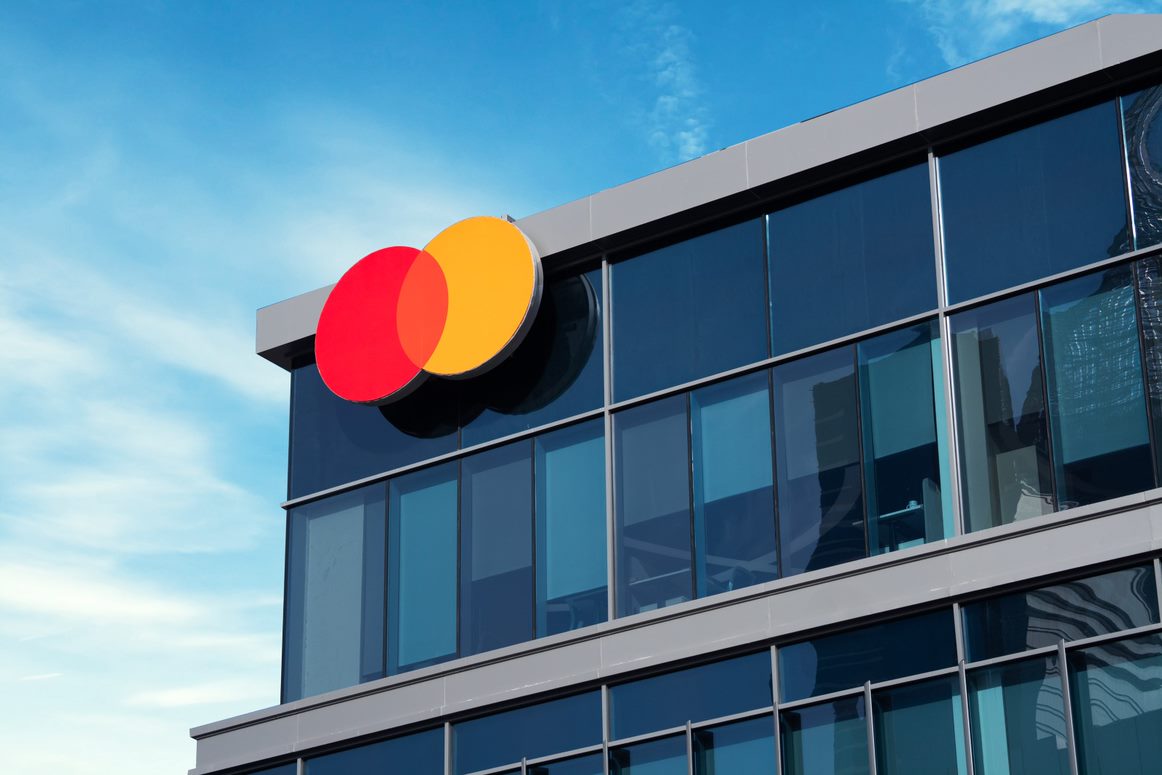 Details
Mastercard is hiring for the role of Lead BizOps Engineer!
Responsibilities of the Candidate:
Designing, implementing, and enhancing our deployment automation based on Chef.
Using Jenkins to orchestrate builds as well as a link to Sonar, Chef, Maven, Artifactory, etc. to build out the CI/CD pipeline.
Supporting deployments of code into multiple lower environments. Supporting current processes needed with an emphasis on automating everything as soon as possible.
Designing and implementing a Git-based code management strategy that will support multiple environment deployments in parallel.
Requirements:
Bachelor's degree in Computer Science, Engineering, or a related field
Strong understanding of BizOps principles and best practices
Experience with BizOps tools and technologies (e.g., monitoring, alerting, automation, etc.)
Experience with cloud computing platforms (AWS, Azure, GCP)
Excellent problem-solving and analytical skills
Ability to lead and motivate a team
Strong communication and interpersonal skill