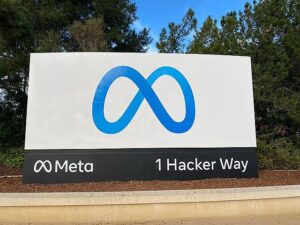 About Company
Meta Platforms, Inc., doing business as Meta and formerly named Facebook, Inc., and TheFacebook, Inc., is an American multinational technology conglomerate based in Menlo Park, California. The company owns Facebook, Instagram, and WhatsApp, among other products and services
Details
Meta is hiring for the position of Strategic Projects Intern!
Responsibilities of the Intern:
Collaborate with Meta colleagues to prepare for internal and external meetings as well as speaking engagements
Help identify areas of executive engagement, both internally and externally
Synthesize media articles, research, etc.
Help prepare executive summaries
Interface and consult regularly with cross-functional groups and leaders on special projects and executive trips
Help facilitate meetings as necessary agenda development and speaker outreach, follow-up on action items, etc.
Requirements:
Currently pursuing a bachelor's degree
1+ years of experience in communications, media, partnerships, marketing, or public relations
Dedicated team player
Excellent communicator, with the ability to synthesize and share key learning
Highly organized, with the ability to identify opportunities for efficiency improvements
Project management, decision-making, and problem-solving skills
Operates with discretion