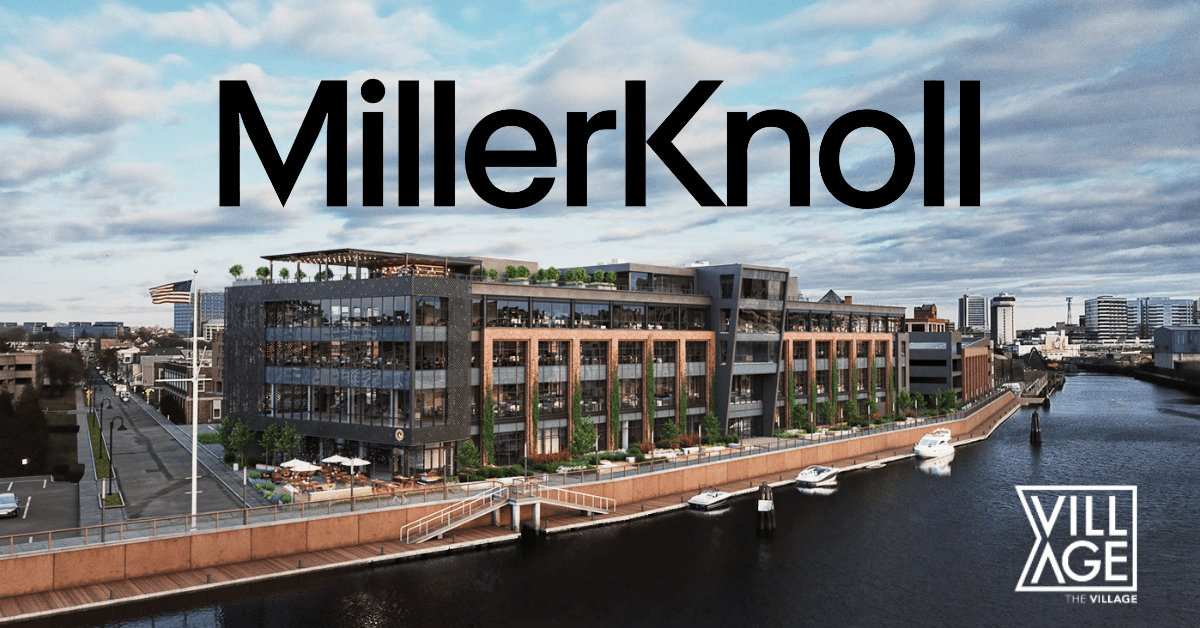 MillerKnoll Off Campus Drive 2023MillerKnoll is pleased to announce its Off Campus Drive for the year 2023. MillerKnoll currently seeking applications for the position of Trainee Engineer at our Bangalore location. This is a great opportunity for fresh graduates to kickstart their career in the engineering field.
Technical
• Should have had some form of formal education in one or more computer skills along with strong OOPS fundamentals
• Courses / Training on latest programming technologies will be a plus
• Any internship experience in software development will be an advantage
Personality
• Excellent written and spoken English language skills with clarity of thought in articulation
• Passion to develop technology solutions (can be demonstrated through project work done in academics)
• Analytical thought process and willingness to discuss and debate on matters where they may have a difference of opinion
Qualification : BE/B.Tech/BSC/BCA/MCA or ANy CS/IT Related
Job description
As a Trainee Engineer at MillerKnoll, you will be involved in various projects, collaborating with experienced professionals to gain valuable hands-on experience. Your responsibilities will include:
The role includes all technical challenges associated with analysing, maintaining, designing & developing or testing of software to meet business needs of MillerKnoll. The role will be based out of our Bangalore office in India.
This role transcends departmental and geographical boundaries as it aims at supporting and enabling the various divisions of the MillerKnoll business across the globe.