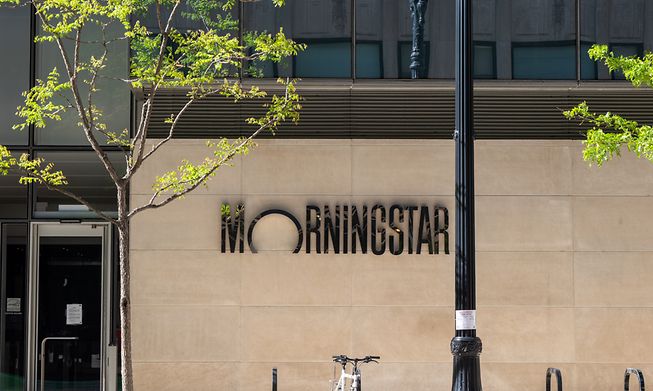 About Morningstar:
Morningstar, Inc. is a leading provider of independent investment research. In our mission to empower investor success, we offer an extensive line of products and services for individual investors, financial advisors, asset managers, retirement plan providers and sponsors, and institutional investors in the debt and private capital markets.
Job Responsibilities:
Conduct timely and in-depth screening, research, and review of company data and disclosures.
Learn the research methodology and processes quickly and apply that knowledge consistently.
Deliver individual and team targets including production and quality.
Establish and achieve the set objectives and key results (OKRs) with the guidance of the team lead.
Provide input and ideas for new data collection methods, product/process improvements, and quality initiatives.
Qualification required:
Bachelor's degree and above in any discipline.
Freshers and candidates with up to 2 years of experience can apply.
Candidates awaiting results for their last semester can also apply.
Preferred skill:
Good English communication, reading, writing, and content interpretation skills.
Client-oriented, innovative, with a bias for action and entrepreneurial mindset.
Analytical and critical thinking, attention to detail, and problem-solving skills.
Basic level proficiency in MS Office Suite, particularly MS Excel, and Word.