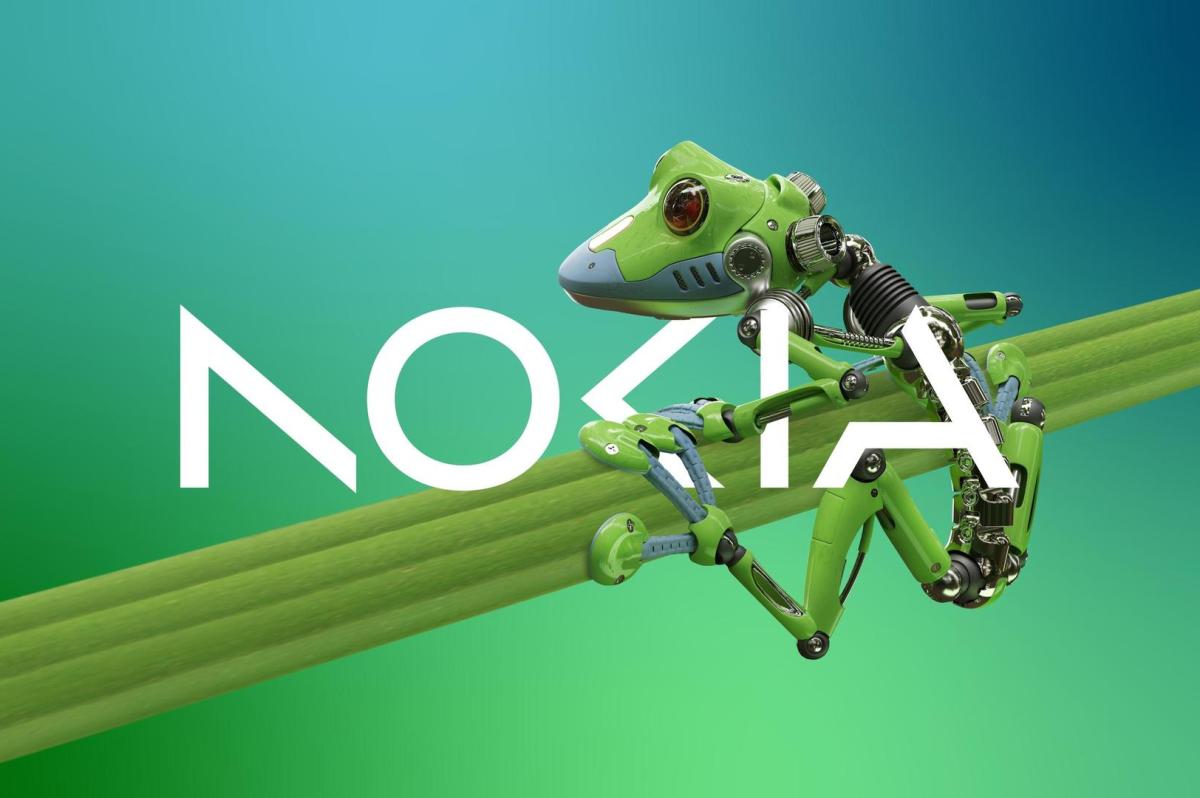 About Nokia Business Unit:
Nokia Business Group is a leader in wireless mobility networks and associated services. With more than 3.500 patent families essential for 5G we have a strong 5G portfolio and are a front runner in open and virtualized radio access networks (O-RAN and vRAN).
Qualification :
BE/B.Tech/ME/M.Tech/MS or related…..
We are looking for talented System and Product Specialist Working Student to join Customer & R&D System Engineering team. You will be responsible for supporting our team in laboratory activities, testing and development of software based on Python, GO and bash. The challenges you will face, include support of various Nokia OSS (Telco Management software) products during development, maintenance and testing. The technical complexity involved in truly delivering on that mission should be something you are excited to tackle
What you will learn and contribute to
Are you passionate about solving problems?
As part of our team, you will:
Support the team with installation, upgrade tasks in our system based on Linux, Openstack & VMware Cloud Solutions
Provide the testing activities of our products and deliveries
Maintain Network Management systems in lab and customer testbeds environments
Your skills and experience
Experience of system administration in Red Hat / Linux or other UNIX systems
Knowledge of IP networking (IPv4, IPv6)
Database administrator skills
It would be nice if you also had:
Programming skills are an advantage on (Go, Python, bash etc)
Knowledge of telecommunication technologies
Knowledge of Cloud technologies and virtualized systems (Openstack, Vmware, Openshift, Dockers, Kubernetes)
Good communication in English (both written and spoken)