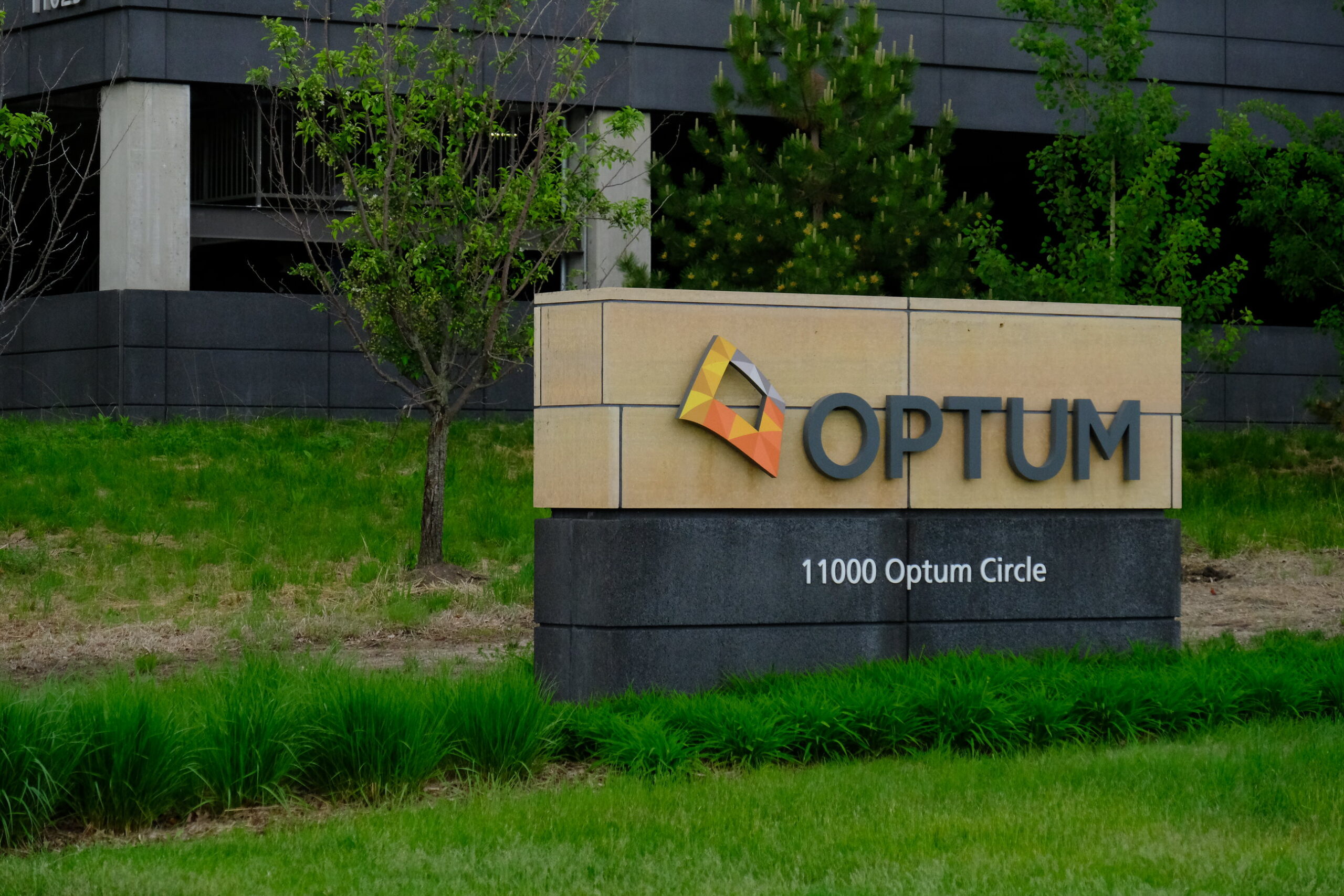 Optum Hiring Associate Data Analyst :- Optum freshers for Software Developer Intern Any BE B Tech can apply for this position. The detailed eligibility and application process are given below.
Required Qualification:
Undergraduate degree or equivalent experience
Careers with Optum. Here's the idea. We built an entire organization around one giant objective; make health care work better for everyone.
So when it comes to how we use the world's large accumulation of health-related information, or guide health and lifestyle choices or manage pharmacy benefits for millions, our first goal is to leap beyond the status quo and uncover new ways to serve.
Optum, part of the UnitedHealth Group family of businesses, brings together some of the greatest minds and most advanced ideas on where health care has to go in order to reach its fullest potential. For you, that means working on high performance teams against sophisticated challenges that matter.
Optum, incredible ideas in one incredible company and a singular opportunity to do your life's best work.(sm)
Eligibility Criteria To Apply Optum
Combine two of the fastest-growing fields on the planet with a culture of performance, collaboration and opportunity and this is what you get. Leading edge technology in an industry that's improving the lives of millions. Here, innovation isn't about another gadget, it's about making health care data available wherever and whenever people need it, safely and reliably. There's no room for error. Join us and start doing your life's best work.(sm)