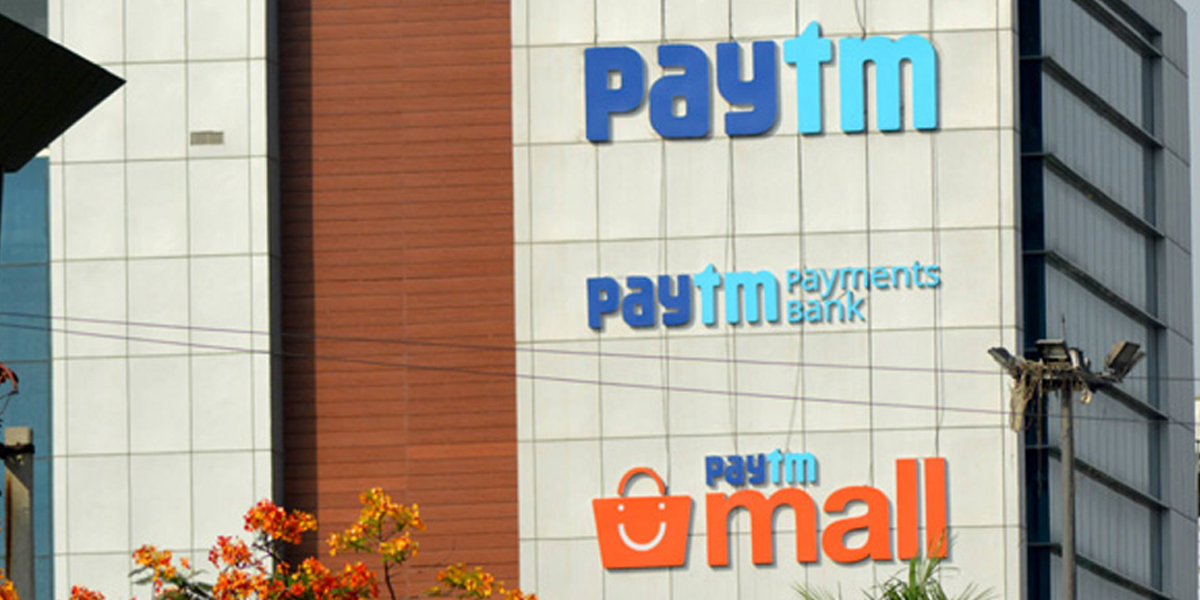 About Paytm:
Paytm is India's leading financial services company that offers full-stack payments & financial solutions to consumers, offline merchants, and online platforms. The company is on a mission to bring half a billion Indians into the mainstream economy through payments, commerce, banking, investments, and financial services.
Paytm Off Campus Job Responsibilities:
Evaluate the company products and compare them against industry trends.
Develop an understanding of company products to meet the company's current and future needs.
Provide assistance with product and rating reviews.
Develop and oversee small to medium scale projects.
Analyze metrics to continually improve company products.
Assist the company in achieving short and long-term goals relating to product growth.
Work with other company departments to improve the analysis and presentation of products.
Paytm Off Campus Eligibility Criteria:
Bachelor's degree in business, economics, mathematics or any related field.
Preferred skill:
Previous product analysis experience.
Extensive knowledge of Microsoft Office Suite (Outlook, Excel, Word, Power point) is preferred.
Proficient in SQL.
Proficient in database software.
Strong communication skills.
The ability to work under pressure and adapt to change.
The ability to balance customer needs against the company's vision.
Excellent time management skills.