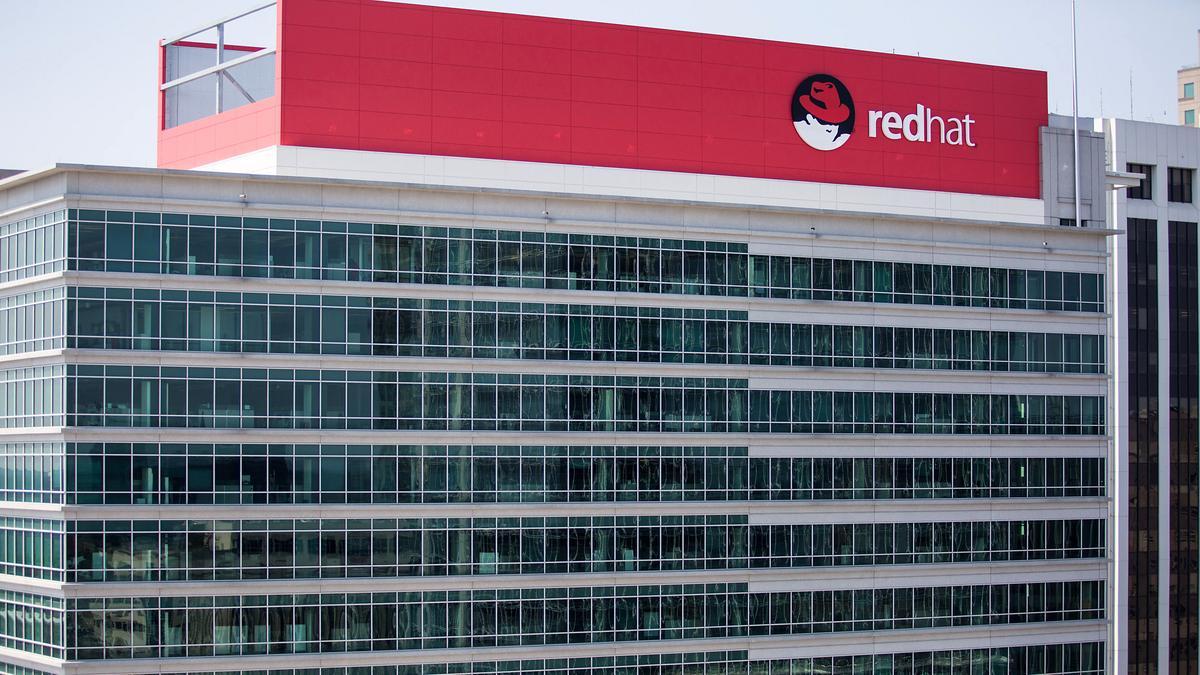 About Red Hat :
Red Hat is the world's leading provider of enterprise open source solutions, using a community-powered approach to deliver high-performing Linux, cloud, container, and Kubernetes technologies. We hire creative, passionate people who are ready to contribute their ideas, help solve complex problems, and make an impact
Job Responsibilities:
Work closely with management, product owners, developers, and quality engineers to understand product requirements and design appropriate chaos test plans to verify Red Hat 's OpenShift resilience, performance and scalability limits and provide capacity planning guidance
Develop sophisticated tests that perform possible failure scenarios on a user mirrored environment through comprehensive end-to-end automation, using custom built and state of the art open source tools and frameworks
Deep dive into resilience and performance issues with the intent of discovering their root cause on complex distributed systems deployed on infrastructure
Create monitoring and reporting tools to collect metrics and analyze data points of interest during the chaos testing
Document your research and results clearly and concisely, and communicate findings both internally and exte
Eligibility Criteria:
Bachelor's degree in computer science related field and 1+ years of experience in chaos or performance engineering or systems or software engineering.
Preferred skill:
Demonstrable experience or understanding of and passion for chaos and performance engineering, testing
Solid linux system administration
Solid scripting skills, particularly with Bash, Python or Ansible
Experience working with clouds like AWS , Azure, GCP , IBM
Experience with collaborative software development methodologies, tools, and version control
Experience with technologies like podman docker and familiarity with building images
Familiarity with monitoring and dashboarding tools like Prometheus and Grafana
Excellent communication and interpersonal skills.