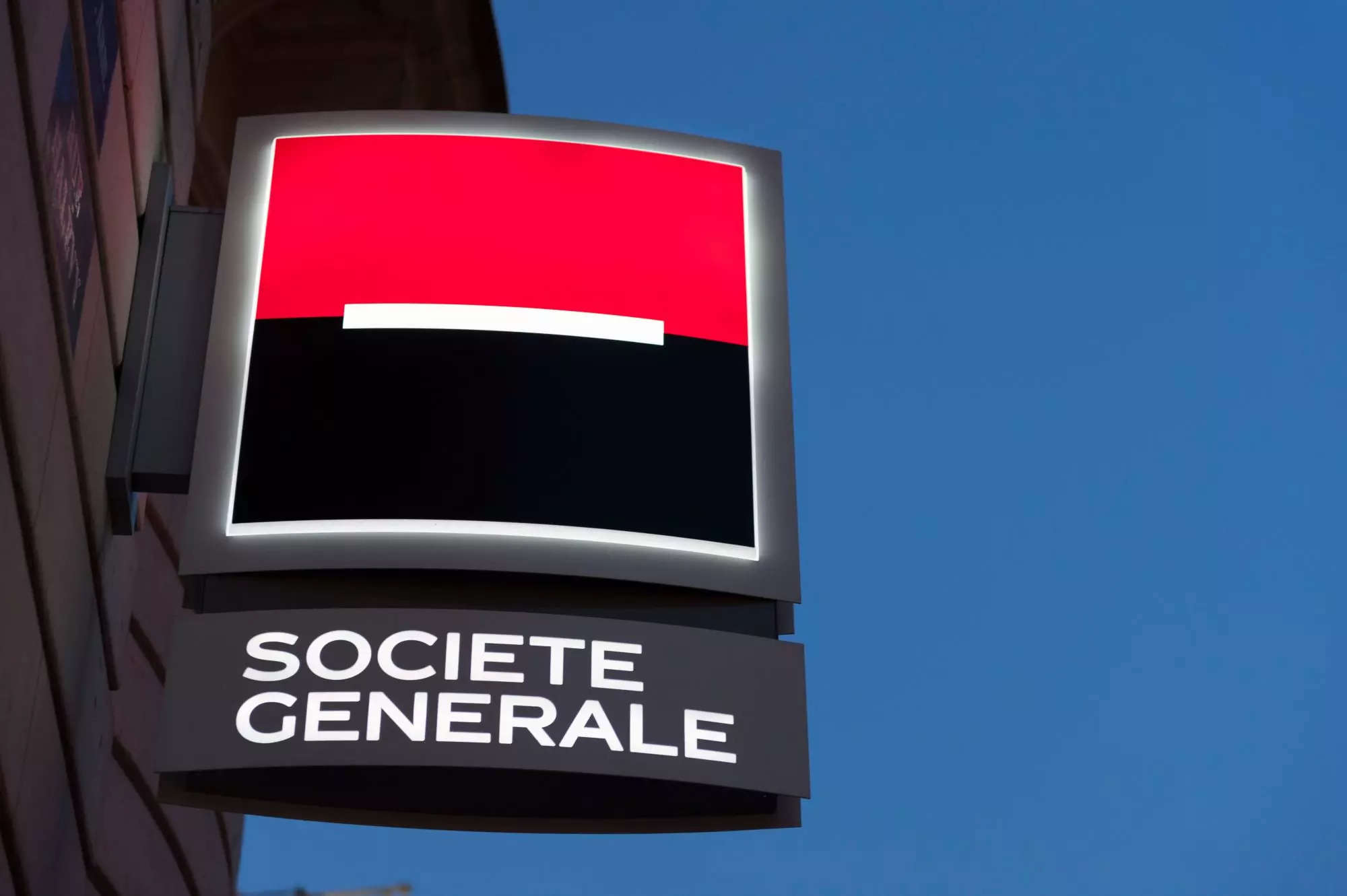 About Societe Generale
At Societe Generale, we are convinced that people are drivers of change, and that the world of tomorrow will be shaped by all their initiatives, from the smallest to the most ambitious.Whether you're joining us for a period of months, years or your entire career, together we can have a positive impact on the future. Creating, daring, innovating and taking action are part of our DNA.If you too want to be directly involved, grow in a stimulating and caring environment, feel useful on a daily basis and develop or strengthen your expertise, you will feel right at home with us!Still hesitating?You should know that our employees can dedicate several days per year to solidarity actions during their working hours, including sponsoring people struggling with their orientation or professional integration, participating in the financial education of young apprentices, and sharing their skills with charities. There are many ways to get involved.
Job Description :
RESPONSIBILITIES
This role is to work in development of tools for Global transaction and payment services. Requirements is for a developer who could manage end to end developments for a features, and deliver value to end users, with strong alignment to feature team model.
PROFILE REQUIRED
Experience level of 0 to 2 years.
Developer with proven ability to implement solutions using SOA architecture with Java & J2EE technologies.
Front-end development experience using Angular or React newer versions.
Craftmanship mindset – on Clean code, TDD, BDD, automations, CI CD.
Experience of Agile / Scrum framework
Proficiency in Docker, Kubernetes, RabbitMQ, Rest API,
Exposure to monitoring tools like ELK Stack, Kibana, Maven, Jenkins, SONAR.
Candidate should have good analytical skills and pickup faster.