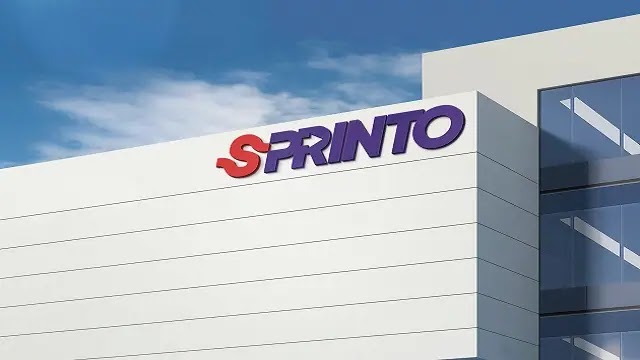 ABOUT THE COMPANY
Sprinto Technology Private Limited is a Private incorporated on 30 October 2019. It is classified as Non-govt company and is registered at Registrar of Companies, Bangalore. Its authorized share capital is Rs. 2,000,000 and its paid up capital is Rs. 996,500. It is inolved in Software publishing, consultancy and supply [Software publishing includes production, supply and documentation of ready-made (non-customized) software, operating systems software, business & other applications software, computer games software for all platforms.
ROLES AND RESPONSIBILITIES
• Updating company databases by inputting new employee contact information and employment details.
• Screening potential employees' resumes and application forms to identify suitable candidates to fill company job vacancies.
• Organizing interviews with shortlisted candidates.
• Posting job advertisements to job boards and social media platforms.
• Removing job advertisements from job boards and social media platforms once vacancies have been filled.
• Assisting the HR staff in gathering market salary information.
• Assisting in the planning of company events.
• Preparing and sending offer and rejection letters or emails to candidates.