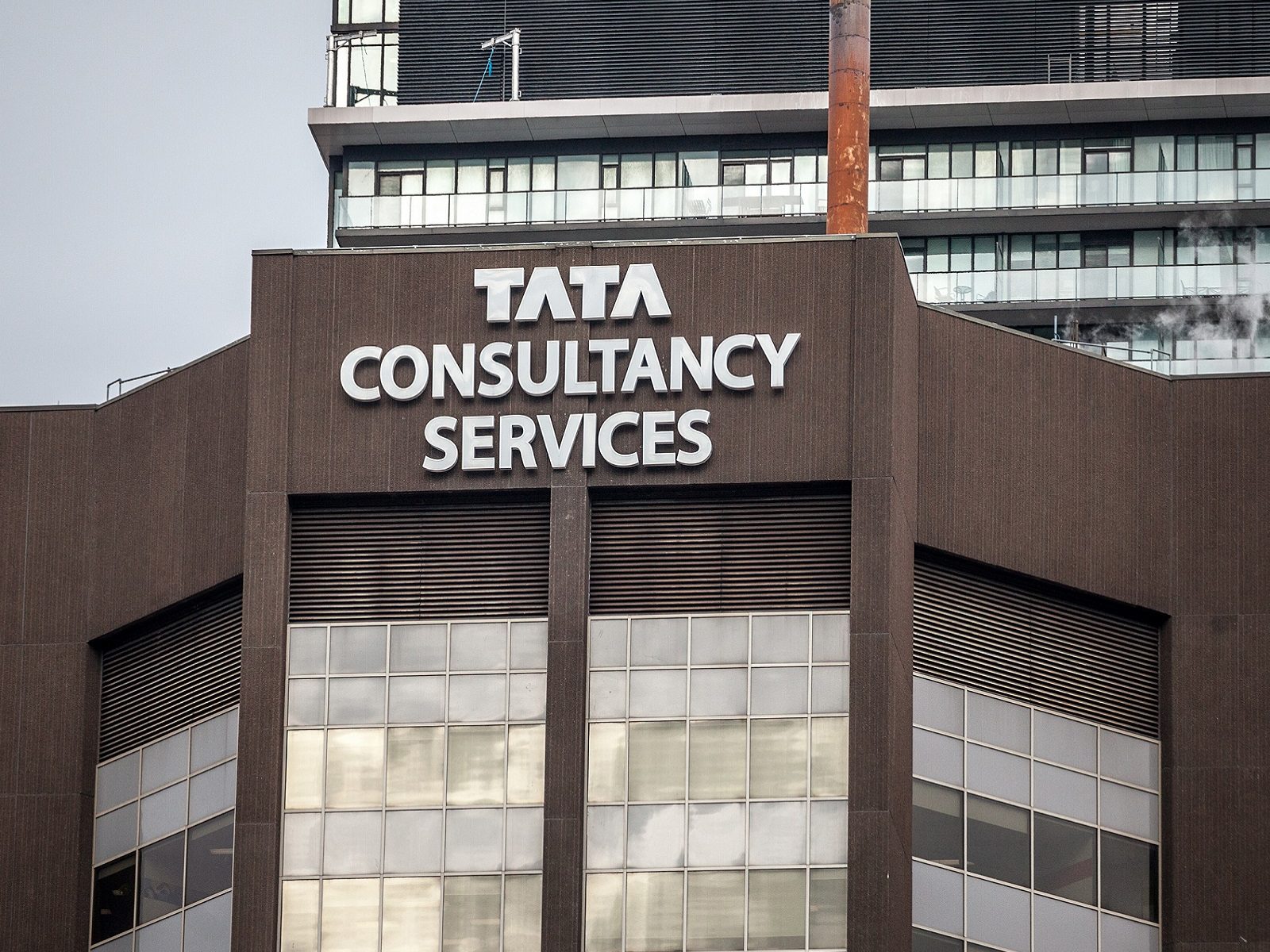 About TCS Company:-
TCS Management Hiring is recruitment of Management Postgraduates who are scheduled to complete the Post Graduation program in the next financial year (FY 2023-24) and will be eligible to join TCS. Our aim is to build a strong foundation to a successful management career. We're inviting bright Management Postgraduates from permitted specializations to apply for the test. TCS Off Campus Hiring is an opportunity for you to chart a career path and realize your potential in working with trending technologies and collaborating with thought leaders across various domains and industries.
TCS MBA Hiring YOP 2023 Application Process
Step 1. Logon to the TCS NeXT Step Portal
Step 2. Register and apply for the TCS MBA Hiring YOP 2023
Scenario A. If you are a registered user, kindly login and proceed to complete the application form. Upon submission, kindly click on 'Apply For Drive'
Scenario B. If you are a new user, kindly click on Register Now, choose category as 'IT' and proceed to fill your details. Submit your application form and click on 'Apply For Drive'
Step 3. Select your mode of test (In-Centre) and choose your preferred test center & then click on Apply. Please Note, test center once chosen may not be changed.
Step 4. To confirm your status, check 'Track Your Application'. Your status should reflect as 'Applied for Drive'
Qualifications For This Drive:-
MBA Any Branches and 2023 Test provider: TCS iON. is the test provider for TCS MBA Hiring process.
Test Pattern: The duration of the Assessment is 90 mins and is split under the below 3 sections: Verbal Aptitude
Quantitative Aptitude
Business Aptitude
Responsibilities For Drive:-
You must have all your original academic documents as applicable till date. Communication related to the test will be sent to you by our test partner, TCS iON.
TCS does not send job offers / any hiring related communication from unofficial email IDs like Gmail, Rediff mail, Yahoo Mail, Hotmail etc.
TCS does not ask candidates to deposit any money for job offers. TCS is not associated with any external agency / company to conduct any interviews or make offers of employment on its behalf.