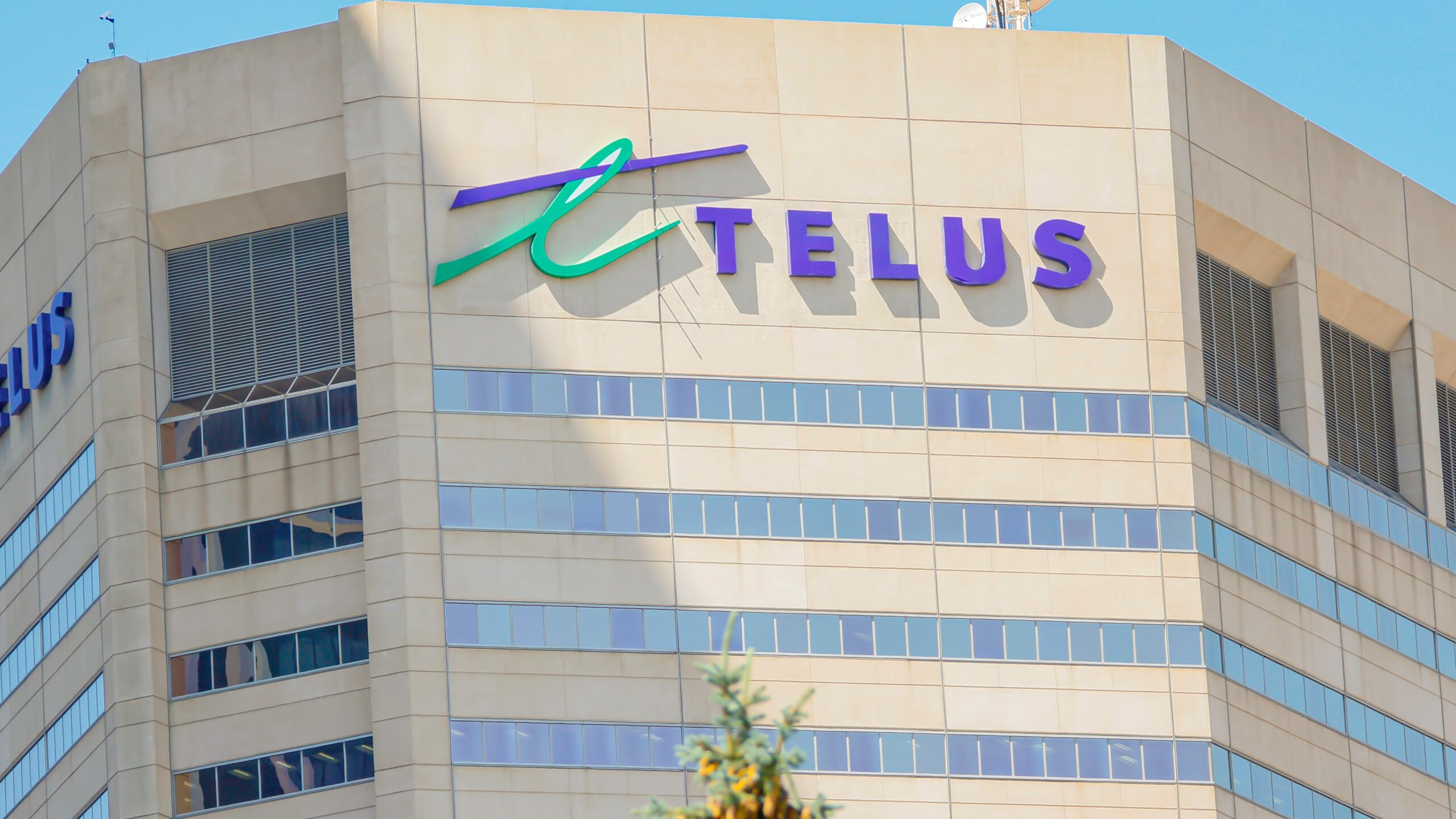 TELUS International Off-Campus is hiring for the post of Digital Solutions – Network Associate. A student from various disciplines can apply for TELUS International off-campus recruitment drive 2023. Interested and eligible candidates can read more details below
Job Description:
TELUS International Company is seeking candidates for Digital Solutions – Network Associate.
Job Responsibilities:
Looking for candidates with over 0-3 years of experience as .NET Full stack developer with Azure experience.
Well versed in Microsoft Technologies and in ASP.NET core, C#, Web API, Entity Framework, SQL Server, Azure SQL
Must have experience in developing web applications utilizing HTML5, jQuery, AngularJS, CSS3 and JavaScript for UI components.Should be able to write SQL Queries, Stored Procedures, ER Diagrams, SQL Profiler, Open Queries, DB Link, etc.Design and build applications and technology layers using the above referred technology stack
Knowledge of building and delivering applications with Responsive design.Involved in UI/Logic design and developed markups that follow web standards with rich user experience.Write Low Level Design, Unit Testing Plan and Unit Test case documentation.Design, develop, code review, bug-fix and test the application.
Assist in Integration Testing.Eligibility Criteria:Any Technical Graduate (B.E/B.Tech in ECE/CSE/EEE/EIC).0-6 months of experience in IT/ Network infrastructure and Monitoring of the services and WAN Network management expertise.
Preferred skill:
Good communication Skills and Verbal Skills
Experience of IT Infrastructure/ Network Monitoring, Enterprise level NMS /Helpdesk Management tools / L1 (Network).CCNA Trained.Knowledge of routing protocols (OSPF, BGP, ERGP).
Should possess excellent verbal and written skills, and strong collaboration and interpersonal skills.Ready to work in 24*7 project.Must have experience in application performance monitoring and optimizing and experience using version control and defect tracking systems.
About TELUS International:
TELUS International Global Services Inc., founded in 1990, headquartered in Troy, Michigan, is a global provider of Information Technology and Business Process Services and Solutions. Our expertise in consulting, design, engineering, and operations helps us to provide innovative technology services, positioning us as a technology partner of choice.