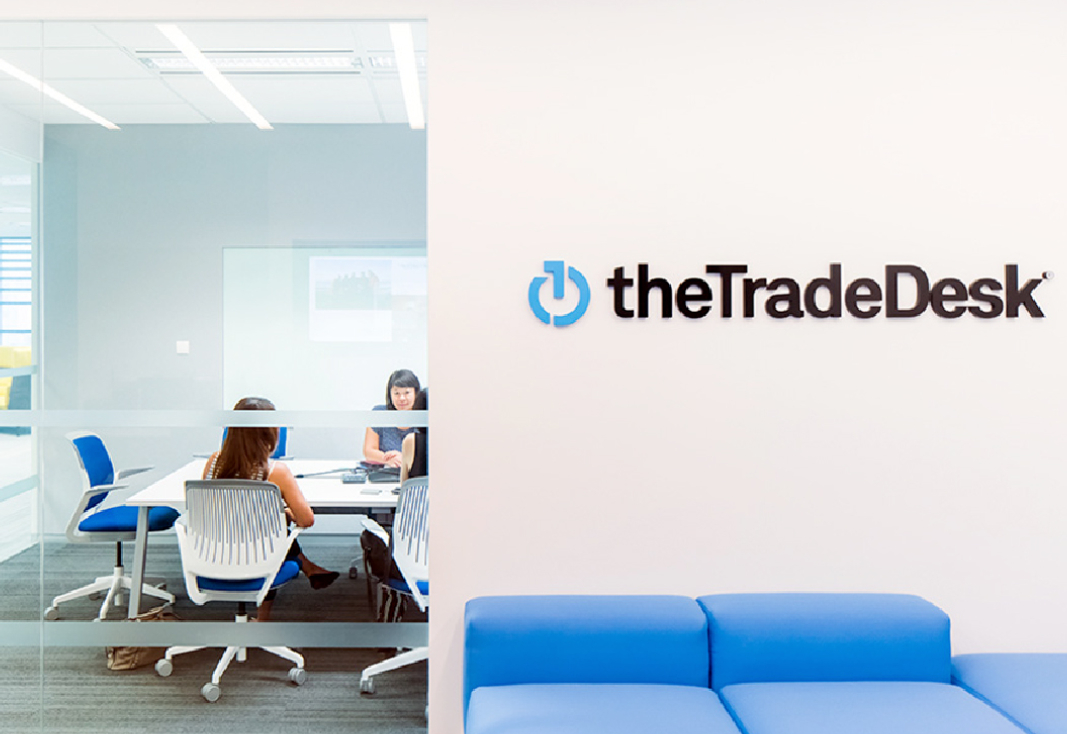 About The Trade Desk :
The Trade Desk is changing the way global brands and their agencies advertise to audiences around the world. How? With a media buying platform that helps brands deliver a more insightful and relevant ad experience for consumers – and sets a new standard for global reach, accuracy, and transparency. We are proud of the culture we have built. We value the unique experiences and perspectives that each person brings to The Trade Desk, and we are committed to fostering inclusive spaces where everyone can bring their authentic selves to work every day
Who you are ?
You might be a great fit for a Software Engineer internship at The Trade Desk if:
· You are fluent in one or more modern programming languages
· Have a firm grasp on basic data structures and algorithmic techniques
· You are a quick and self-directed learner. We provide close support and mentorship, but you will have ownership over the design, plan, and implementation of what you build.
· Enrolled in a bachelor's degree in Computer Science / Engineering / IT or related program
· Have a graduation date between Summer 2024 and Winter 2024
· You can work at our Bangalore office for 12 weeks during Summer 2023 (Time Period: between late May – late Aug 2023)
What you'll do ?
· Own and ship a meaningful project, end-to-end. We believe strongly in ownership at The Trade Desk, and we are committed to you having something substantial to show for your time here that will make a positive Impact for the team
· Receive close, one-on-one mentorship from an experienced software engineer
· Collaborate with a globally connected team of engineers, Interns & other teams and departments in cities across the world
· Work with new technologies across a wide spectrum of computer science, including distributed systems, petabyte-scale data processing, machine learning/AI, and UI/UX