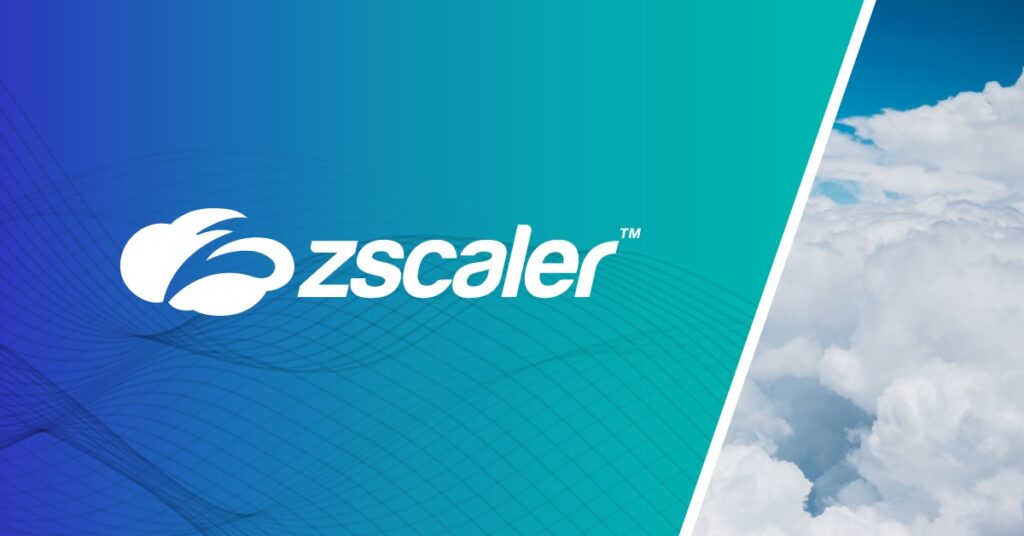 Responsibilities/What You'll Do
Analyze web traffic going through Zscaler
Improve existing URL and web content classification
Analyze un-categorized content and improve coverage
Scripting and automation of content classification workflow
Work with QA automation testing to improve Zscaler cloud's content classification accuracy and reliability across releases and updates
Qualifications
Any graduate /BCA will be preferable with minimum 60%
Can-do attitude
Minimum 0-1 years web content analysis
Basic knowledge of web protocols and networking like HTTPS, HTTP, FTP, SSL,TLS , DNS is a MUST.
Web Server: Apache
O/S: Linux or BSD
Desired/ Good to have skills :
Basic understanding of cyber attacks like Phishing,Malware,Trojan etc..
fundamentals on web protocols and web application security is preferred .
Programming: Perl or Ruby, or Python or shell is preferred
RDBMS: MySQL or Postgres
Web Technologies: HTML, CSS, JS , Jquery etc..