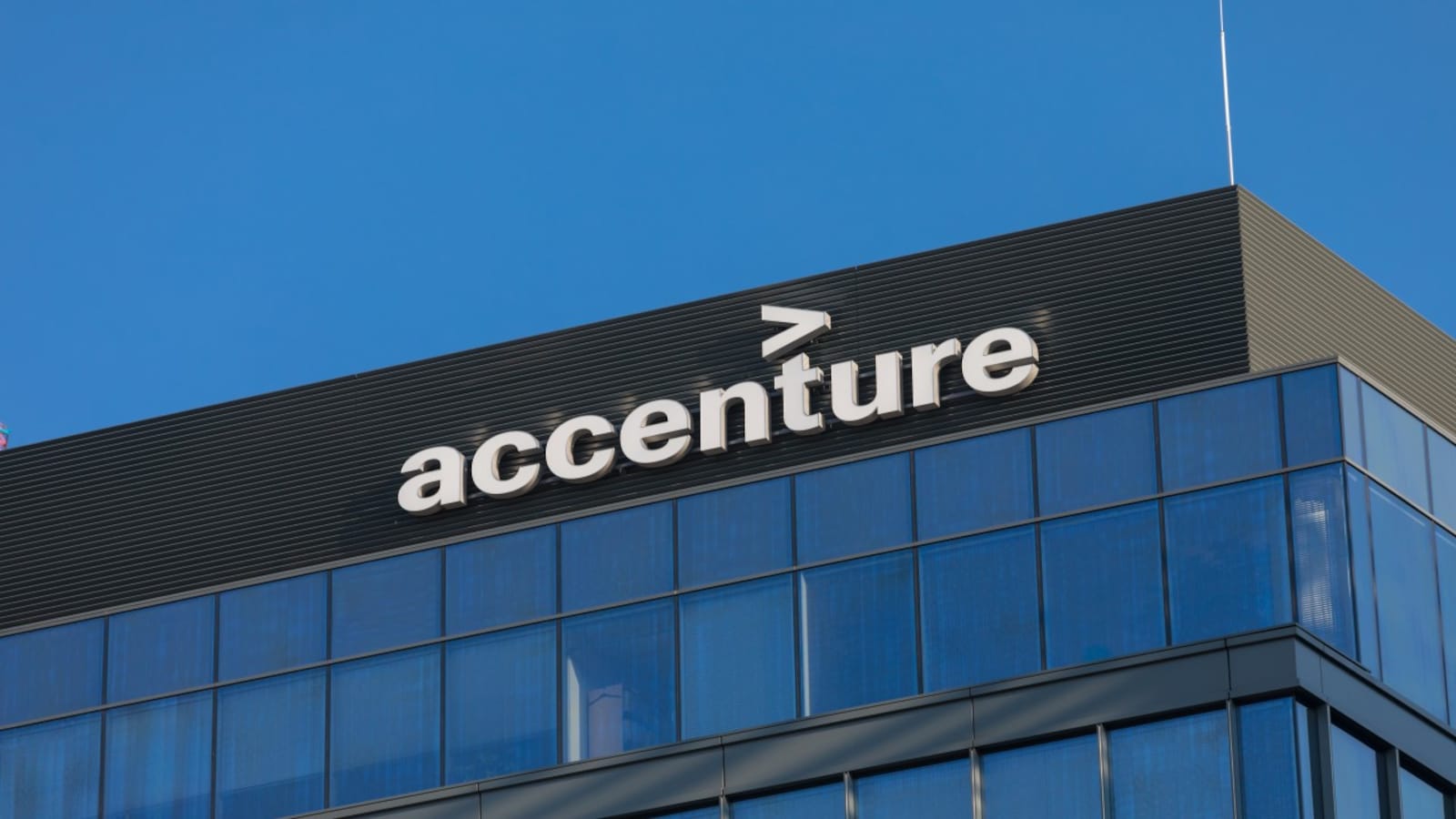 About Accenture:
Accenture plc is an Irish-based multinational professional services company that specializes in IT services and consulting.
Job Description
Design, build, test, assemble, and configure applications using business requirements
Understand business drivers that will impact performance and deliver software to those expectations
Bake technology trends into solutions; Participate in the development of automation solutions, new functionality and technologies and integrate them in existing solutions
Aptitude to learn, Good analytical and problem-solving skills and proficient in verbal and communication skills
Deliver code to time and quality expectations and participate in peer reviews
Take ownership of the successful implementation of the solution
All streams/branches of B.E/B.Tech/M.E/M.Tech, MCA, and M.Sc. (CSE, IT only) from 2022 & 2023 year of pass outs with full-time education only (Part-time and distance educations are not considered)
o Note: MBA /PGDBM candidates are not eligible to apply for this role
No active backlogs during application and/or during onboarding.
You should have completed your relevant degree (eligible for this job role), in the stipulated duration of the degree. Hence, there should be no gaps during the course of your degree.
o Eg: You must complete your B.Tech in 4 years or M.Tech/MSc in 2 years
Your highest educational qualification only will be considered
Candidate should not have appeared for Accenture Recruitment assessment/interview process in the last three months.
Candidate should not have more than 11 months of experience.
Candidates must be eligible to work in India either by citizenship/ have relevant work permit documents.
Please note that Bhutan and Nepal nationals can work in India without a need for obtaining a work visa. All other foreign nationals require work visa or an Overseas Citizenship of India (OCI) or Person of Indian Origin (PIO) card to work in India
You are willing to work in any Business Unit/Service line within the company
You are willing to join /relocate to any Accenture office across India