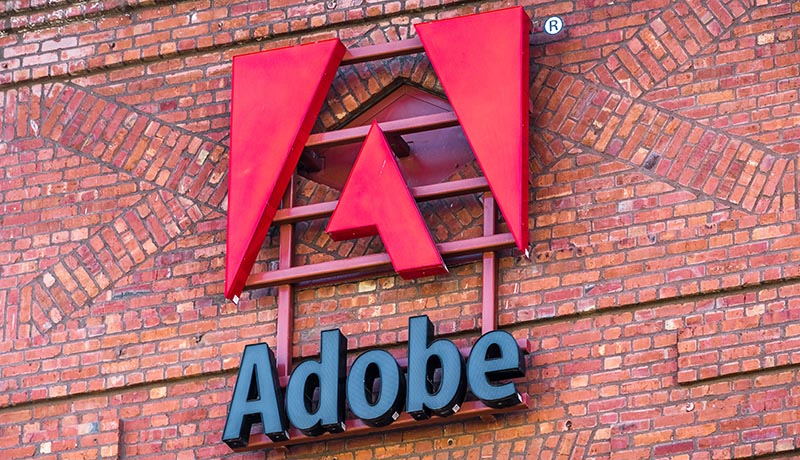 About Adobe:
Adobe is the global leader in digital media and digital marketing solutions. Our creative, marketing and document solutions empower everyone – from emerging artists to global brands – to bring digital creations to life and deliver immersive, compelling experiences to the right person at the right moment for the best results. In short, Adobe is everywhere, and we're changing the world through digital experiences.
Job Description
Evolve Acrobat for modern user experience with the objective of delighting the customer Build the next generation document management based solutions by integrating cloud-based services and frameworks in Acrobat/Reader.
Build the next generation of document creation tools. Design and build next generation of document processing tools to extract, index and search document content.
Develop advanced document reconstruction algorithms for document editing, PDF Export. Develop document and image processing algorithms for creating next generation of document scanning and OCR tools.
Develop next generation of intuitive and powerful document reviews, commenting and approval solutions. Develop security solutions for close to a billion Acrobat free users.
Eligibility Criteria:
0-2 years of hands-on design/development experience. B.Tech or M.Tech (in computer science and engineering) / MCA from a premier institute.
Preferred skill:
Good communication Skills and Verbal Skills
Good understanding of object-oriented design and knowledge of product life cycles and associated issues.
Technical depth in operating systems, computer architecture and OS internals.
Proficient in C++, data structures and algorithms. Exposure to SaaS and REST API would be an added advantage.
Ability to work independently with strong problem-solving skills. Be creative – ability to think outside the box