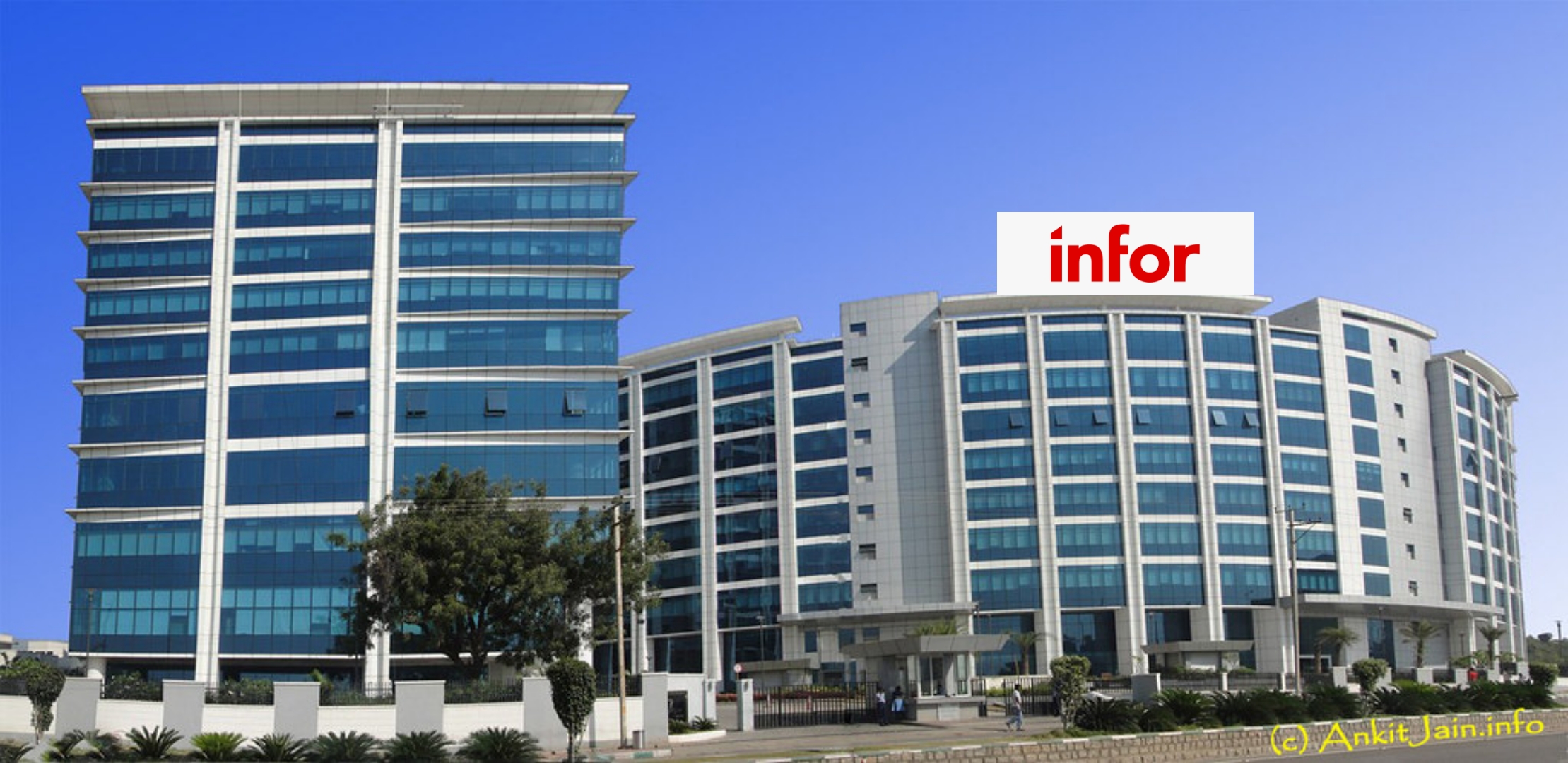 About Infor:-
Infor is a multinational company headquartered in New York City that provides industry specific, enterprise software licensed for use on premises or as a service. As of 2016, Infor's software had 58 million users, and 90,000 corporate customers in 200 countries.
Responsibilities For Candidates:-
Our Guiding Principles set the standard for how we work with one another. They define who we are as an organization and guide everything we do. By applying the same shared values that unleash prosperity in free societies—such as value creation, integrity, responsibility, free speech, and toleration—we encourage one another to take initiative and to challenge the status quo.
We have a relentless commitment to a culture based on a business philosophy called Principle Based Management™ (PBM™). Informed by the principles that allow a free and open society to flourish, PBM™ prepares individuals to innovate, improve, and transform while fostering a healthy, growing organization that creates long-term value for its clients and supporters and fulfillment for its employees.
Selection Process For Drive:-
Online Application Submission
Online Test- Aptitude Test, Technical Test
Interview
Selection