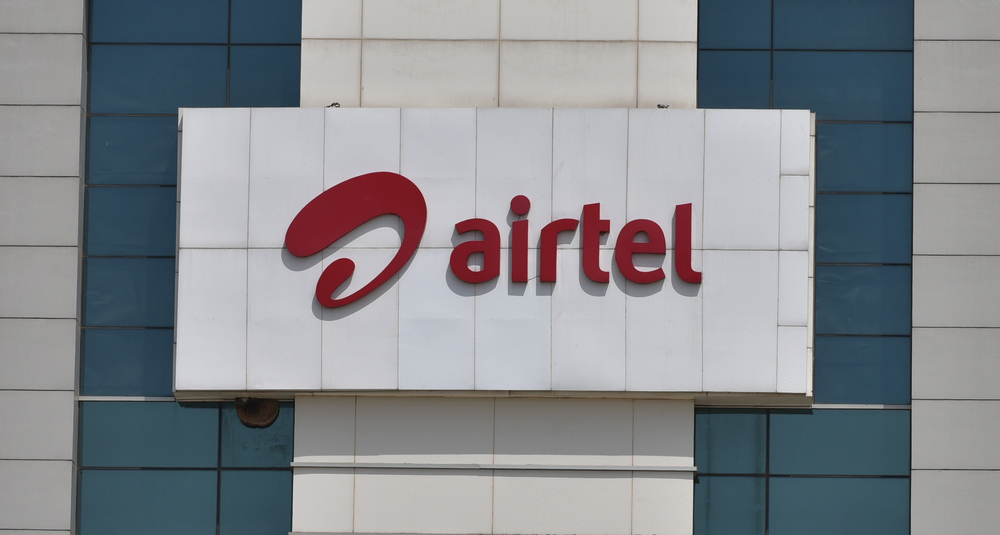 About Airtel:
Bharti Airtel Limited is a leading global telecommunications company with operations in 18 countries across Asia and Africa. Headquartered in New Delhi, India, the company ranks amongst the top 3 mobile service providers globally in terms of subscribers.
Airtel off Campus Job Responsibilities:
Organizing and running competition & challenges related to AOI & Connectivity across India
Catering to different MIS requirements from Circle or Centre.
Presenting Digimate Traffic Aggregator Summary along with Airtel IQ Dashboard
Classification, Digitalization & Analysis on Residential, B2B & Commercial Connected Buildings
Aggregating input on top deals and tracking them over the month
Data inputs for Cascades & Reviews
HP Utilization analysis with tracking Revenue in Connected Buildings
Tracking OB fulfilment against DOA Approvals
Advance AOI Rental Dispersion analysis
Airtel off Campus Eligibility Criteria:
Any Graduate from any stream.
Preferred skill:
Excellent Knowledge of MS Excel (Should be well versed with formulas like V-lookup, H-lookup, Pivot table, Concatenate, Trim, etc.)
Good analytical skill and logical reasoning.
Good Communication Skills and decision-making abilities.
Ability to plan, organize, and manage a variable workload and meet schedules with accurate results.
Ability to work well independently in a team environment, be self-motivated, and multi-task while achieving expectations.