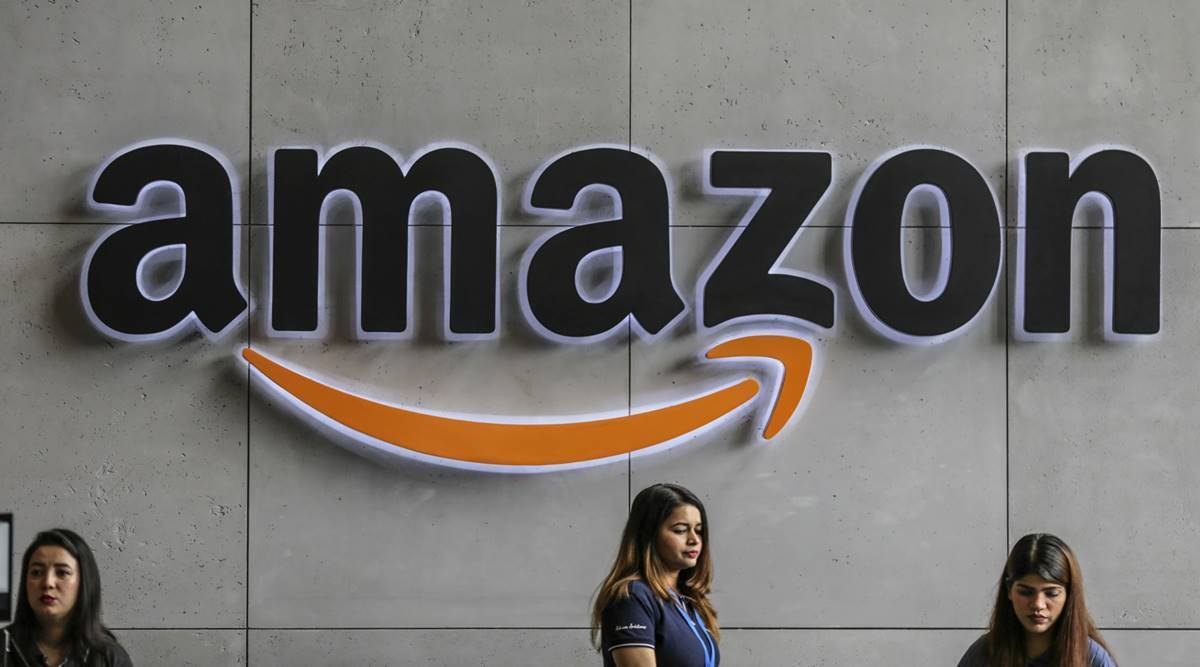 About Amazon:
Amazon is guided by four principles: customer obsession rather than competitor focus, passion for invention, commitment to operational excellence, and long-term thinking. We are driven by the excitement of building technologies, inventing products, and providing services that change lives. We embrace new ways of doing things, make decisions quickly, and are not afraid to fail.
Responsibility:
Provide customer and vendor data and insights for better impact decisions
Automate data templates and reports
Develop and Train planners for organizing and reporting where automation is not possible · Create and publish supply chain daily and weekly business review reports
Build a SQL repository for ad-hoc requests and reports
Requirements:
Bachelor's degree in Engineering, Mathematics, Statistics or similar quantitative discipline.
Technical skills –Proficiency in SQL, Microsoft Excel.0-4 years of experience in hands on Analytics, dash-boarding, querying
Strong Analytical skills – has ability to start from ambiguous problem statements, identify and access relevant data, make appropriate assumptions, perform insightful analysis and draw
conclusion relevant to the business problem.
Communication skills – ability to communicate (written and spoken) in .
Demonstrated ability to communicate complex technical problems in simple plain stories. Ability to present information professionally & concisely with supporting data.
Ability to work effectively & independently in a fast-paced environment with tight deadlines.Ability to engage with cross-functional teams for implementation of project and program requirements.Proficient with reporting tools like Tableau/Quick-sight.