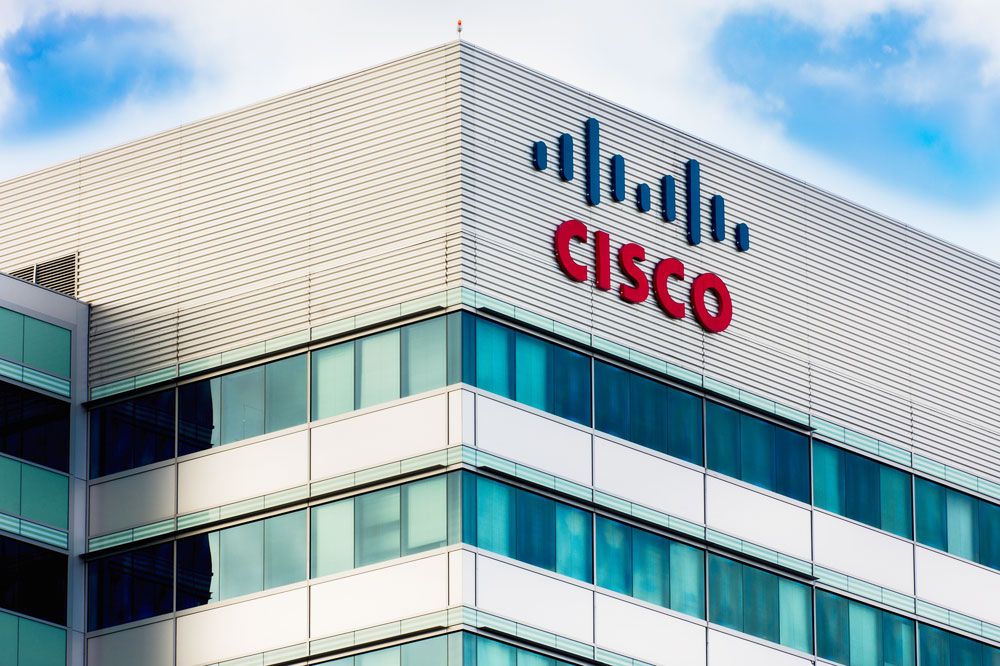 About Cisco:
At Cisco, each person brings their unique talents to work as a team and make a difference. Yes, our technology changes the way the world works, lives, plays, and learns, but our edge comes from our people.
Cisco Careers Recruitment Job Responsibilities:
Learn to document the business requirements.
Learn to document the standard operating procedures.
Understand book-keeping in Company by performing various guided actions.
Support the team on various tasks as directed on a daily basis.
Learn to operate the various tools that are used in the corporate to analyze the data.
Conduct data gathering effectively and efficiently.
Present the data and insights in a logical influential manner to drive data driven business decisions
Perform metrics analysis as required to provide actionable information to end users,
Cisco Careers Recruitment Eligibility Criteria:
Completed B.Com, BBA, BA, and BBM. (Non-Engineering degrees)
You must have graduated in 2022 and 2023.
Must be available for a period of 12 months starting Sept/Oct 2023.
Cisco Careers Preferred skill:
Basic Knowledge of MS office tools
Good communication skills, passion & desire to learn, "Can do" attitude, proactive engagement, solutions seeking & a team player.
Basic Scripting experience.