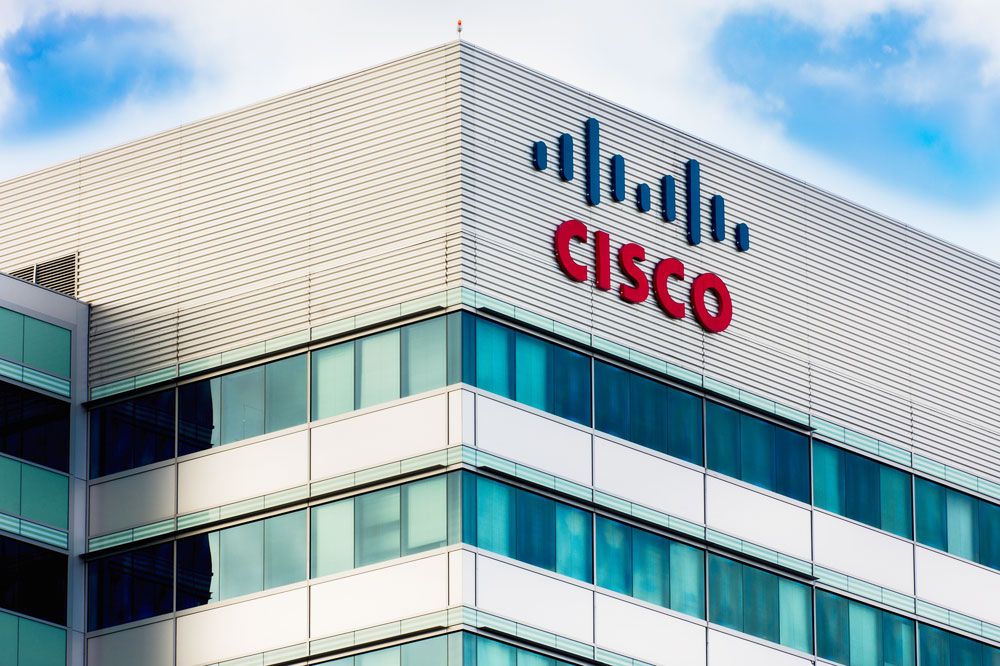 About the company:-
Cisco Systems, Inc., commonly known as Cisco, is an American-based multinational digital communications technology conglomerate corporation headquartered in San Jose, California.
Responsibilities For Candidates:-
Must have completed a bachelor's Degree / Diploma in Computer Science Engineering, Computer Applications, Networking, Information Technology, Electronics & Electrical Engineering, Data Engineering, or similar fields.
Must have graduated in 2021 and 2022 and obtained a degree certificate or PDC.
Must be available for a period of 12 months starting November 2022.
Must have enrolled as a 'Student' on mhrdnats.gov.in and have a valid student enrolment number issued by NATS.
Must have good communication skills, passion for technology and the desire to learn with proactive engagement in a team.
Selection Process For Drive:-
Online Application Submission
Online Test- Aptitude Test, Technical Test
Interview
Selection