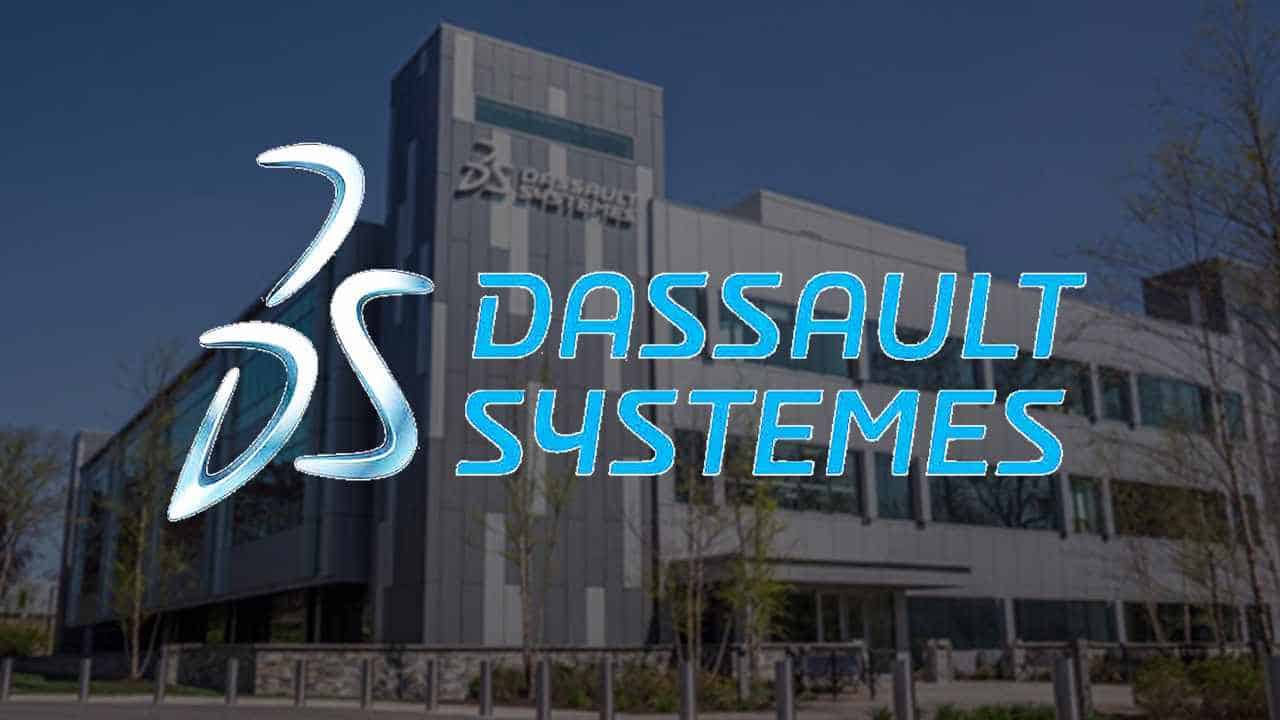 About Dassault Systèmes :
Dassault Systèmes SE (French pronunciation:[daso sistem]) (abbreviated 3DS) is a French software corporation. It is among Fortune 50 list of the largest software companies that develops software for 3D product design, simulation, manufacturing and more. A Dassault Group subsidiary spun off from Dassault Aviation in 1981, it is headquartered in Vélizy-Villacoublay, France, and has around 20,000 employees in 140 different countries.
Job Description :
A large part of your role will be to ensure and guarantee the quality of the products delivered in the field of subjects around visualization.
The Holistic Visualization organization revolves around different areas:
Management of Visu parameters used by a majority of Apps;
The different rendering modes;
Virtual reality and augmented reality in order to participate in the creation of virtual and augmented reality scenarios in Dassault Systèmes products.
The tests will be cross-platform: Windows, Linux, Mobile (iOS and Android);
Cloud and/or On-Premise environment, Native OS installed (Offline) or Web (Online).
Bachelor's degree in the Engineering
Deep interest in Software testing and Quality.
Experience of Manual testing, Test Automation with Scripting
Experience with one or more Visualization tools like 3DS Max, Photoshop, 3D Maya, Zbrush, Substance Painter, Photoshop, Blender, VRay, Cinema 4D , CATIA Live Rendering, Solidworks Visualize
0-1 year experience.
Knowledge of 3D modeling, Visual effects, Lighting, Texturing, Materials,
Very good interpersonal skills in an international context and a good ability to work with remote teams;